Listen:
Doc Holliday's Tea Party – WHAT HAPPENS IF THE HEALTH CARE LAW GOES TO THE SUPREME COURT?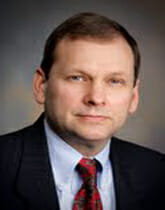 Podcast: Play in new window | Download
Join us this week for the news brief, and the conclusion to the Rock of Liberty speech looking at "What America Needs." Then we ask an attorney who has been a part of the Department of Justice as well as a mayor, a judge, and a candidate for the U.S. House of Representatives What happens if the healthcare law is sent to the Supreme Court? Click on now to find out!
Don't forget to click on the banner and subscribe to the new Tea Party Review magazine!