Listen:
Doc Holliday's Tea Party – FROM THE GRASSROOTS TO PRESIDENTIAL POLITICS!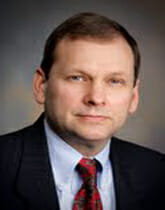 Podcast: Play in new window | Download
This week's show continues to look at potential presidential candidates and Ed talks about the time he sat down for a one on one discussion with Herman Cain. Discover a grassroots entrepreneur who is making a difference in a liberal stronghold. And Ed tells about a new innovation that is making a big difference in the war on terror. Then get excited as Doc Holliday's Rock of Liberty Speech directs the flow of the tea party. Another great show ready to be heard. Click on now!