Listen:
Doc Holliday's Tea Party – "NO FLY ZONE" AND TEA PARTY SPECIALS SERVED THIS WEEK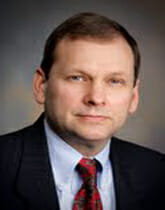 Podcast: Play in new window | Download
Join Doc as he discusses Japan's disasters and America's new war in the news segment. Then Ed prepares you for what a possible Micelle Bachman for President campaign might look like. Listen as Ed coins two new words that were created in the frustrations caused by the mainstream media. And in the Rock of Liberty speech listen as Ed finds something good about the Obama Presidency—for real.