Listen:
Social Media: Cheap and Easy – Facebook, Groupon and Google are Doing Good Things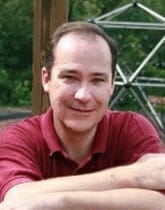 Podcast: Play in new window | Download
Facebook is expanding their reach with Snaptu. Google is making Google Voice easier with Sprint. Groupon is maturing as a business. And Amazon is looking at producing an Android Kindle. That means the ability to publish in full color – a great thing for online magazines. But not all is rosy in the world this week. CBS and Netflix are less than happy with each other, and Color Labs is introducing a product that eliminates privacy.