Listen:
Doc Holliday's Tea Party – BATTLE OF THE BUDGETS, AMERICAN SOLUTIONS INTERVIEW, AND THE LAST LICK LOG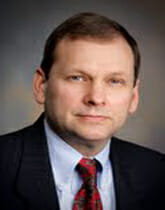 Podcast: Play in new window | Download
Join Ed this week as he compares the different budgets coming out of Washington, D.C. Listen as he interviews Adam Waldeck from American Solutions about our financial perils. Then listen as Ed gives his first ever Tombstone Award for and an idea, or action, or words that are so unworthy that they [the idea, action or words NEVER a person] deserve to be placed six feet under a tombstone. And find out in the Rock of Liberty speech just why the election in 2012 may be America's Last Lick Log election.
Click on the show and send it out to all your friends.