Listen:
Doc Holliday's Tea Party – OSAMA BIN LADEN'S DEATH, UNIQUE ROCK OF LIBERTY SPEECH, AND THE TOMBSTONE OF THE WEEK AWARD—AND MORE!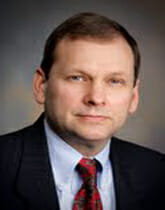 Podcast: Play in new window | Download
Join Doc this week as he discusses Osama Bin Laden's Death and utilizes the Tombstone of the week award and the Rock of Liberty speech to get his message across. This special event program also contains some first hand accounts of the tornadoes that ransacked the South a couple of weeks ago. And Ed does give you the second half of his interview with Kevin Jackson as he and Joe the Plumber are engaged in the Fried Chicken Leg Tour of the South. Click on and share this show with your friends!