Listen:
Doc Holliday's Tea Party – A TEA PARTY GOES TO COURT TO MAKE A DIFFERENCE AND UNDERCURRENTS IN PRESIDENTIAL POLITICS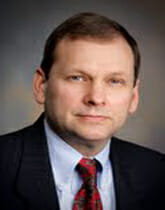 Podcast: Play in new window | Download
Join Ed this week as he tells of a Tea Party group who made a difference in the courtroom and find out about the present undercurrents in Presidential politics. Whose actions as an Elitist will get the TOMBSTONE OF THE WEEK AWARD? Click on to find out and listen to the Rock of Liberty speech to discover what blackberries and the Tea Party movement have in common. Check out Doc's website to take advantage of a limited time special!