Listen:
Doc Holliday's Tea Party – TECTONIC SHIFT IN AMERICA'S POLICY TOWARD ISRAEL—SPECIAL SHOW!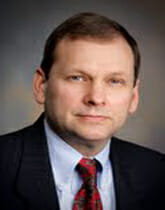 Podcast: Play in new window | Download
Join Doc for this week's special show detailing why President Obama's treatment of Israel is different than any preceding U.S. president. Ed wraps his TOMBSTONE AWARD and the Rock of Liberty speech around the subject of peace in the Middle East. Ed interviews David Parsons from the Christian Embassy in Jerusalem and you do not want to miss this insightful and history detailing discussion about the future of the state of Israel. Click on this week's show and send it to your friends.