Listen:
Doc Holliday's Tea Party – WHERE DOES THE WAR ON TERROR GO FROM HERE?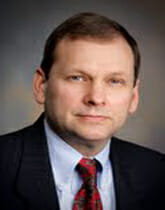 Podcast: Play in new window | Download
Join Doc this week as he interviews retired Col. Robert Maginnis about what the future of the War on Terror will be now that Osama Bin Laden is dead. Doc has two very special announcements right off the bat then speaks about women of the Tea Party. This week's TOMBSTONE of the WEEK award goes to a national figure who spewed hateful rhetoric and those words should be buried six feet under the ground. And Ed is just back from Washington D.C. over the Memorial Day weekend and has a very special Rock of Liberty speech. Click on now and link it to your friends!