Listen:
Social Media: Cheap and Easy – YouTube's Getting Better, e-Mail's Getting Harder, and GroupOn's Getting Richer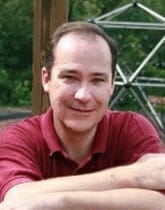 Podcast: Play in new window | Download
It's a great week in social media. YouTube is doing a lot to improve their service, and that means a big opportunity for business owners. E-Mail is getting more dangerous with spear phishing. Fortunately, the fix is simple – more simple than the experts want you to believe. And GroupOn is talking about going public – to the tune of $750 Million. What's that mean for us and our businesses? Listen in to discover how you can use GroupOn's growth to fuel your business, too.