Listen:
Doc Holliday's Tea Party – EPIPHANY IN WASHINGTON D.C.!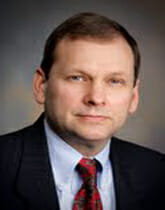 Podcast: Play in new window | Download
Join Ed this week to hear about his "epiphany" on Memorial Day in Washington, D.C. You may be surprised about how it ends. Ed also talks about the healthcare law in the appeals court and discover what was said there that gets this week's TOMBSTONE OF THE WEEK AWARD. And Ed finishes up with another Rock of Liberty speech that will get you ready go to a tea party rally. Click on now to listen and be sure to link this show to others that you know—our audience is growing thanks to you.