Listen:
Doc Holliday's Tea Party – THUNDER ON THE MOUNTAIN OF PRESIDENTIAL POLITICS!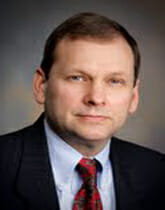 Podcast: Play in new window | Download
This week Doc speaks about the new contenders and the rumors stirring about new candidates for the Republican nomination. Here about a new found flaw in Obamacare and some sobering numbers in our jobs data. Doc interviews an African American school teacher in upstate New York and you will need to listen to discover who she wants to be president! This week Ed combines the TOMBSTONE OF THE WEEK AWARD and the Rock of Liberty speech to pinpoint what he believes is now an illegal operation conducted by this administration. Get ready to be informed, entertained, and encouraged as you listen to the heartbeat of the tea party! Click on now and share this link with your friends!