Listen:
Doc Holliday's Tea Party – FOURTH OF JULY SPECIAL ROCK OF LIBERTY SPEECH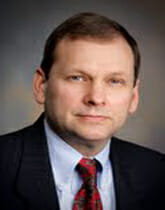 Podcast: Play in new window | Download
Join Doc for this special show with a Rock of Liberty speech dedicated to the author of the Star Spangled Banner, Francis Scott Key. Ed also talks more about the thunder on the mountain in the presidential politics as he talks about Congresswoman Micele Bachmann and Governor Rick Perry. The TOMBSTONE of the week award goes to four New York Republicans for their votes that betrayed how they campaigned to their constituents. Click on now to listen to the heart of the tea party and a great take on how our national anthem was actually created. HAPPY FOURTH OF JULY!