Listen:
Sex and Happiness – Is there really always a price for sex?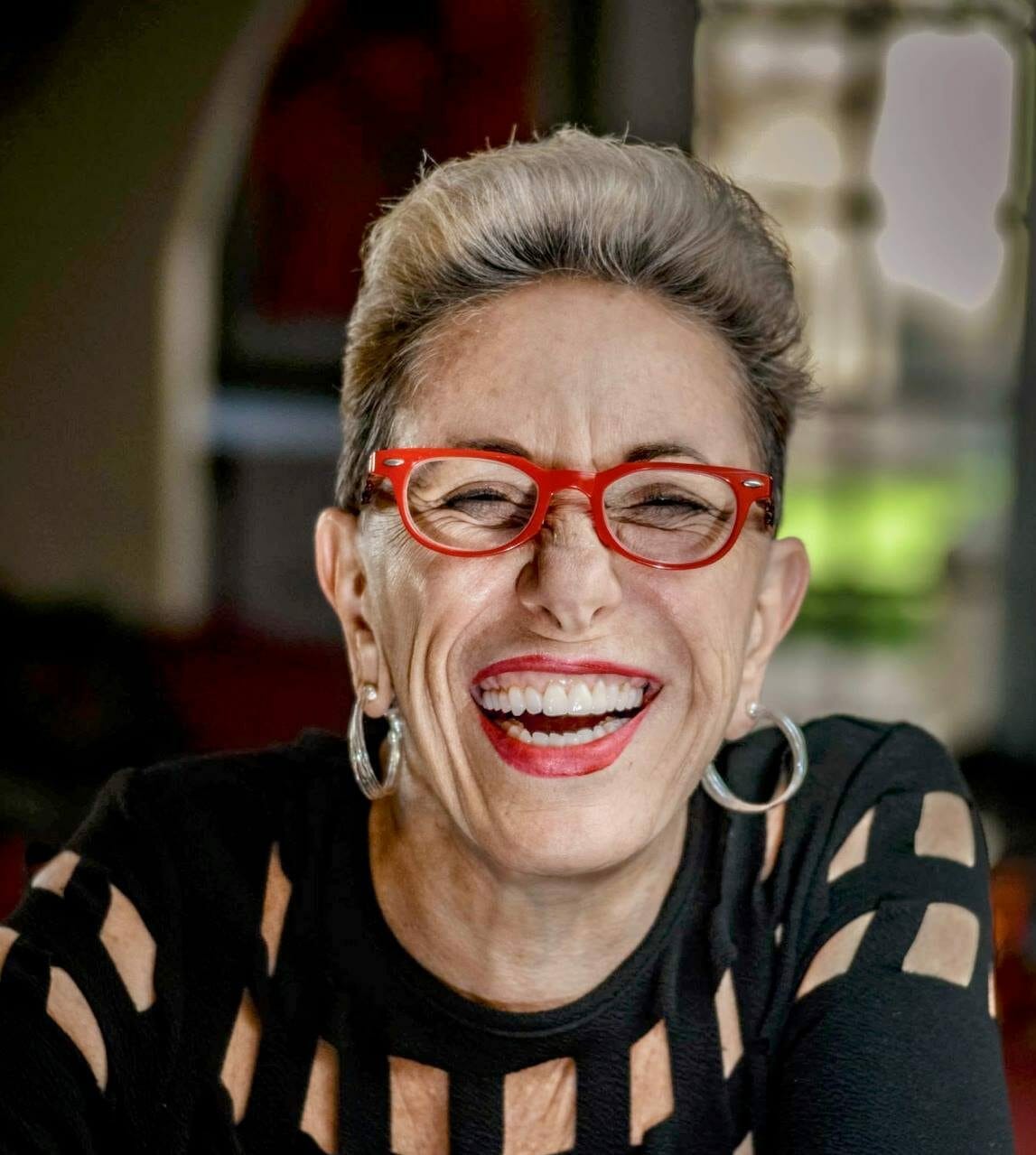 Podcast: Play in new window | Download
High Priestess, erotic arts instructor Bhakti Iyata joins Laurie to discuss people paying for sex whether in trade, energy or currency. An intimate look into the terms of engagement when regarding sex with another be it your significant other or a person hired to teach you erotic arts. Eye opening to say the least.