Listen:
Doc Holliday's Tea Party – AUTHOR JOSEPH KLEIN SPEAKS ABOUT LIBYA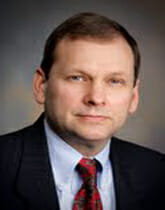 Podcast: Play in new window | Download
Join Doc this week as he discusses America's role in Libya and the Middle East with author and attorney Joseph Klein. Ed also speaks about unbelievable government spending projects in this age of astronomical government debt. This week's Tombstone Award goes to President Obama's key friend and economic advisor's words. Find out who said what to get this week's award. And in the Rock of Liberty speech, Ed speaks out about concerns of a growing trend. Click on and Tune in now!