Listen:
Doc Holliday's Tea Party – DR. ALVEDA KING SPEAKS, TWISTS IN THE PRESIDENTIAL RACE AND MORE!!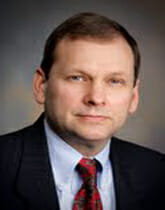 Podcast: Play in new window | Download
Join Doc Holliday this week as he interviews Dr. Alveda King, the niece of Dr. Martin Luther King, Jr. and a proud supporter of equal rights including babies in their mother's wombs. She works with Priests for Life. Ed also talks about the new twists in the race for the Republican nomination and his TOMBSTONE OF THE WEEK award goes to the words said by someone in the White House—tune in to hear who. The Rock of Liberty Speech speaks about what helped form the Republican Party besides being against slavery. Click on now for a show that you will want to listen to again and send to all your friends!