Listen:
Doc Holliday's Tea Party – MARKET ROLLER COASTERS, RIOTS IN LONDON, INTERVIEW WITH ANNE TRIMBLE–GOLD AND METALS INVESTMENT EXPERT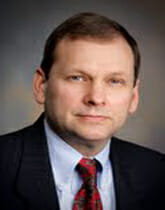 Podcast: Play in new window | Download
If ever there was a time to listen to an expert about the most historically safe way to hold assets then you need to listen to Doc interview Anne Trimble. She has some surprising comments about where she thinks the price of gold may be going! But there is much more to this week's show than just that, Doc awards a well known Democrat's words with this week's TOMBSTONE award. And with all the volatility around, the Rock of Liberty speech gives great advice to the Tea Party. Presidential politics are included and Ed' news summary for this week. Click on, pass it on, and be a part of Doc Holliday's heartbeat of the Tea Party. Working together, America will never be the same again!