Listen:
Doc Holliday's Tea Party – EARTHQUAKES, HURRICANES, POLITICS, AND INTERVIEW WITH PHYLLIS SCHLAFLY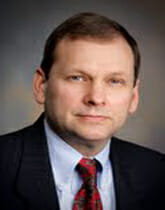 Podcast: Play in new window | Download
Join Doc Holliday this week along with the forces of nature and discover who some left-wingers are comparing Gov. Rick Perry. It's disgusting but you need to know the desperation now in the liberal camps. Listen to see whose words will get this week's TOMBSTONE award. And you do not want to miss the conservative words of Phyllis Schlafly as she speaks about how the World Trade Organization affects American trade. This week's Rock of Liberty speech provides information that all Tea Party faithful should hear. Tune in by clicking on and link to your friends!