Listen:
Doc Holliday's Tea Party – ANITA MONCRIEF, ACORN WHISTLE BLOWER, SPEAKS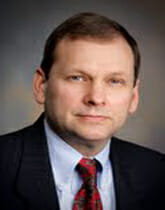 Podcast: Play in new window | Download
Great show this week and you must hear what Anita hast to say. You can visit here web site here. Doc surmises that anyone who thinks that we don't need an I.D. at the voting booth should listen to this show! This week's TOMBSTONE OF THE WEEK AWARD goes to the words of Bill Maher, wait till you here who he denigrated. And find out who is having the government buy his book by the tens of thousands with taxpayer money find out now by clicking on. And this week's Rock of Liberty speech prepares you for the upcoming election New listeners welcome and tell your friends to visit with Doc Holliday in one of the booths at at the Florida State Tea Party convention in Daytona Beach going on November 4,5, and 6th. I hope to see you there!