Listen:
Sex and Happiness – Talking to Kids About Sex!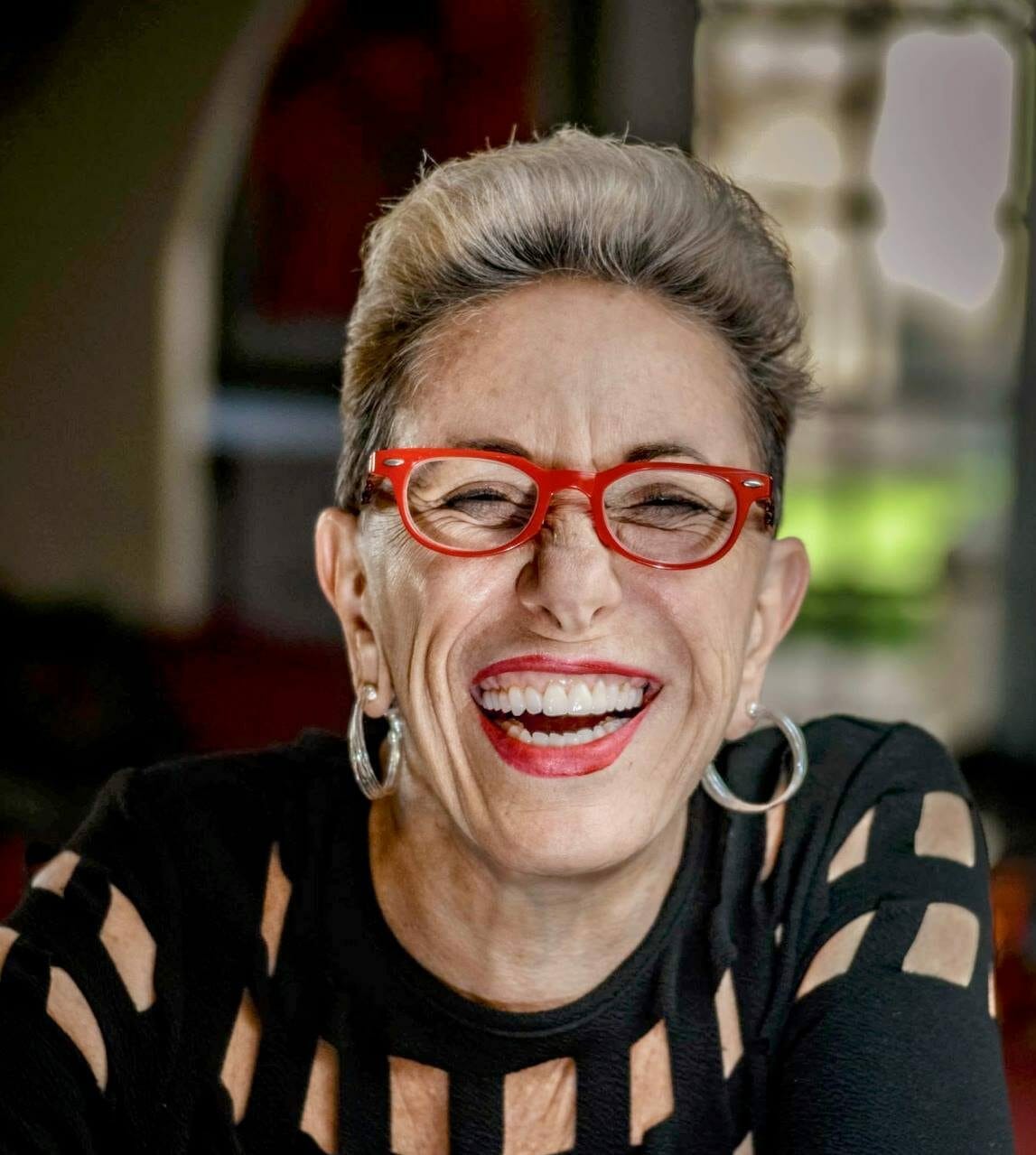 Podcast: Play in new window | Download
Laurie Handlers talks with Craig Hallenstein about just when is the right time to talk to kids about sex. Craig sheds much light on this subject! Phew! Every parent needs to hear this program and hear how to easily to do it, talk to your kids about sex. How to take action about all forms of sex. It will save so many problems in the long run! You won't be sorry!
Craig Hallenstein is a psychologist, writer, and father of five. His weekly blog, kidsandsexblog.com, offers sex-positive guidance to parents on how to raise kids to be sexually healthy adults.