Listen:
Doc Holliday's Tea Party – NEW HAMPSHIRE'S UP AS WE DISCUSS IOWA'S RESULTS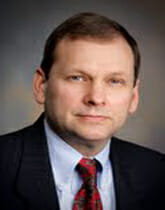 Podcast: Play in new window | Download
A Wow factor for Rick Santorum in Iowa, but where does he go from here? Find out as Doc speaks with veteran reporter Chad Groening about the results of the Iowa Caucuses. This week's TOMBSTONE OF THE WEEK AWARD goes to the actions of guess who—click on to find out, but be ready to get fired up about this year's election when you find out what this person did! Doc mixes the TOMBSTONE award with the rest of the show as he sums up the show in the Rock of Liberty speech. Be sure to tell your friends and link Doc Holliday's Tea Party as we continue to grow and stake our ground in influencing who will be our next president!