Listen:
Sex and Happiness – Applied Game Theory & Sex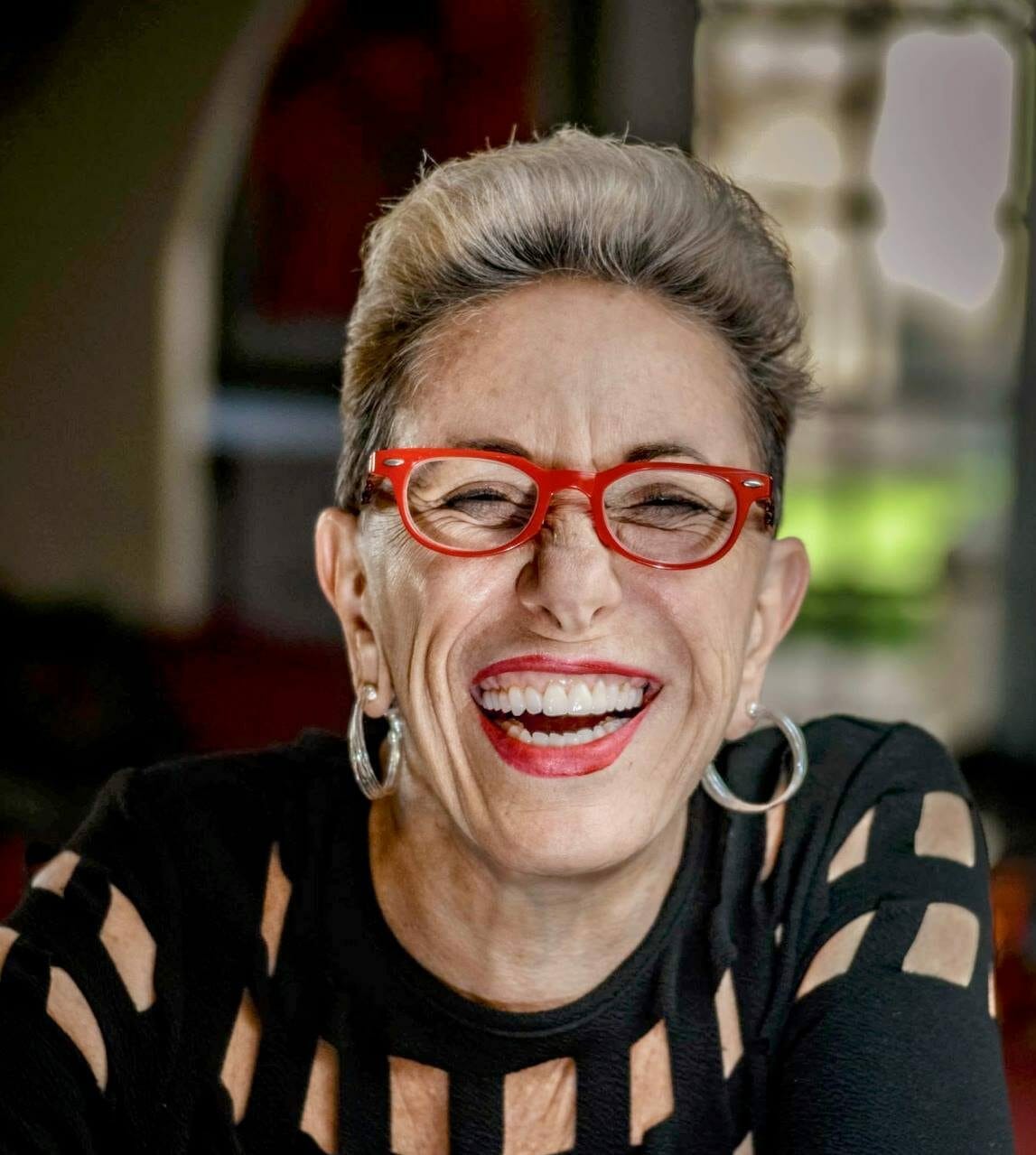 Podcast: Play in new window | Download
Laurie learns about Applied Game Theory and how It applies to playing and winning at the game of sex and happiness from Lewis Harrison, best-selling author, director of Lewis Harrison's Natural Healing Academy and radio talk show host. Lewis is a pioneer in the Success Coaching and Personal Development Movement. In this hilarious interview he demonstrates Applied Game Theory through many personal examples.
Lewis Harrison also owns a "Bed and Breakfast" in the Catskills in Stamford, NY.