Listen:
Sex and Happiness – All About Condoms & Sexual Vitality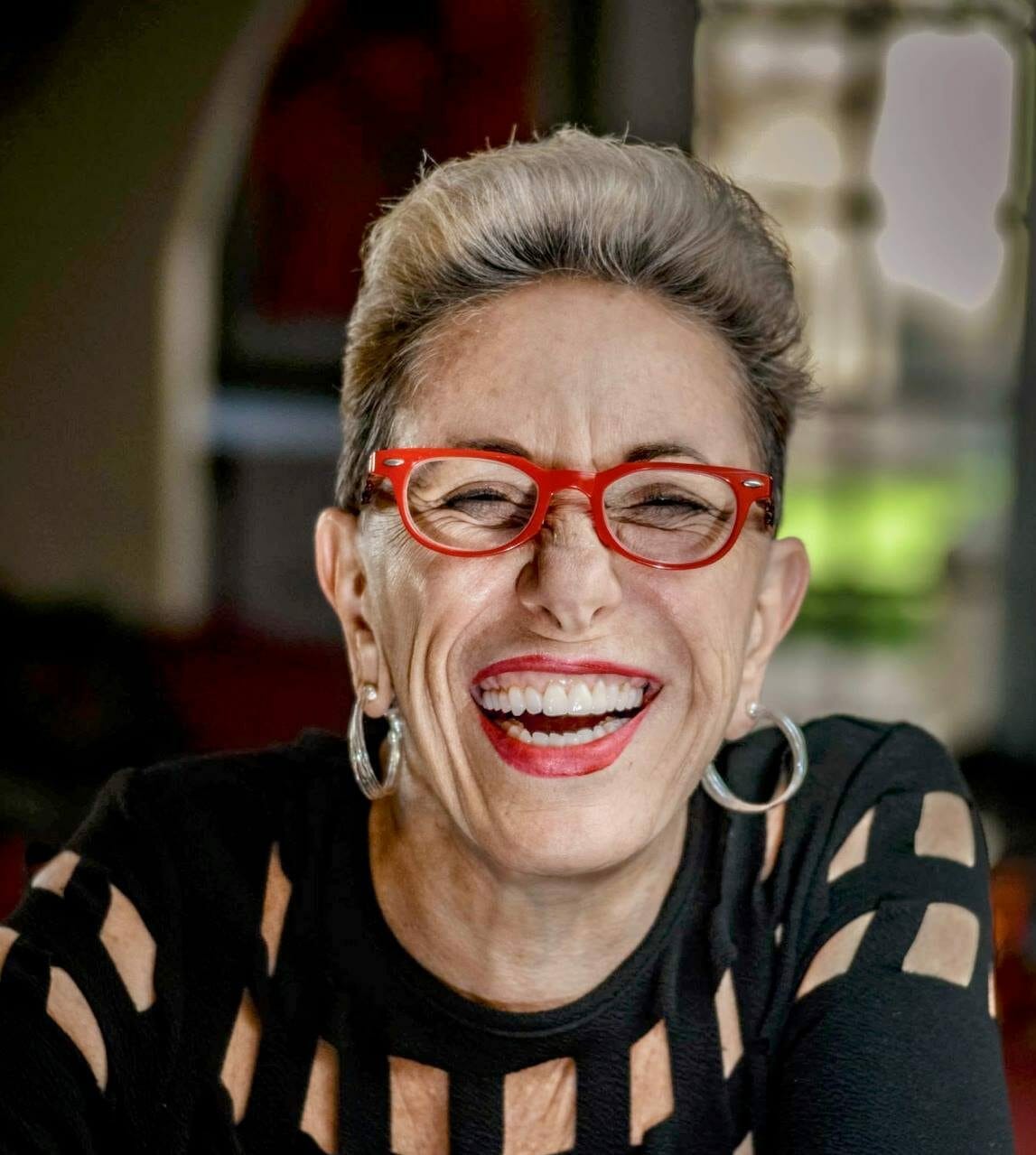 Podcast: Play in new window | Download
Melissa White, founder of Lucky Bloke, shares incredible information and distinctions between different types of condoms on the market. She stresses the importance of trying different types rather than just grabbing anything in the drug store and a really personalized view of the pleasure possible when choosing the right ones. Laurie and Melissa, two women, having an awesome conversation about condoms!
Melissa also discusses the importance of trying different lubrications, especially when using condoms. In addition they talk about the socially responsible causes her company contributes to.
Then Laurie Handlers offers points about Sexual Vitality. She breaks some sexual myths and gives some powerful things to consider for people avoiding sex or finding they've bought into public opinion about aging and sex. Geat tips or keeping yourself vital for a good long time, much longer then people imagine.