Listen:
Sex and Happiness – Food Could Be Causing Bad Gender Behavior & Sexy Seniors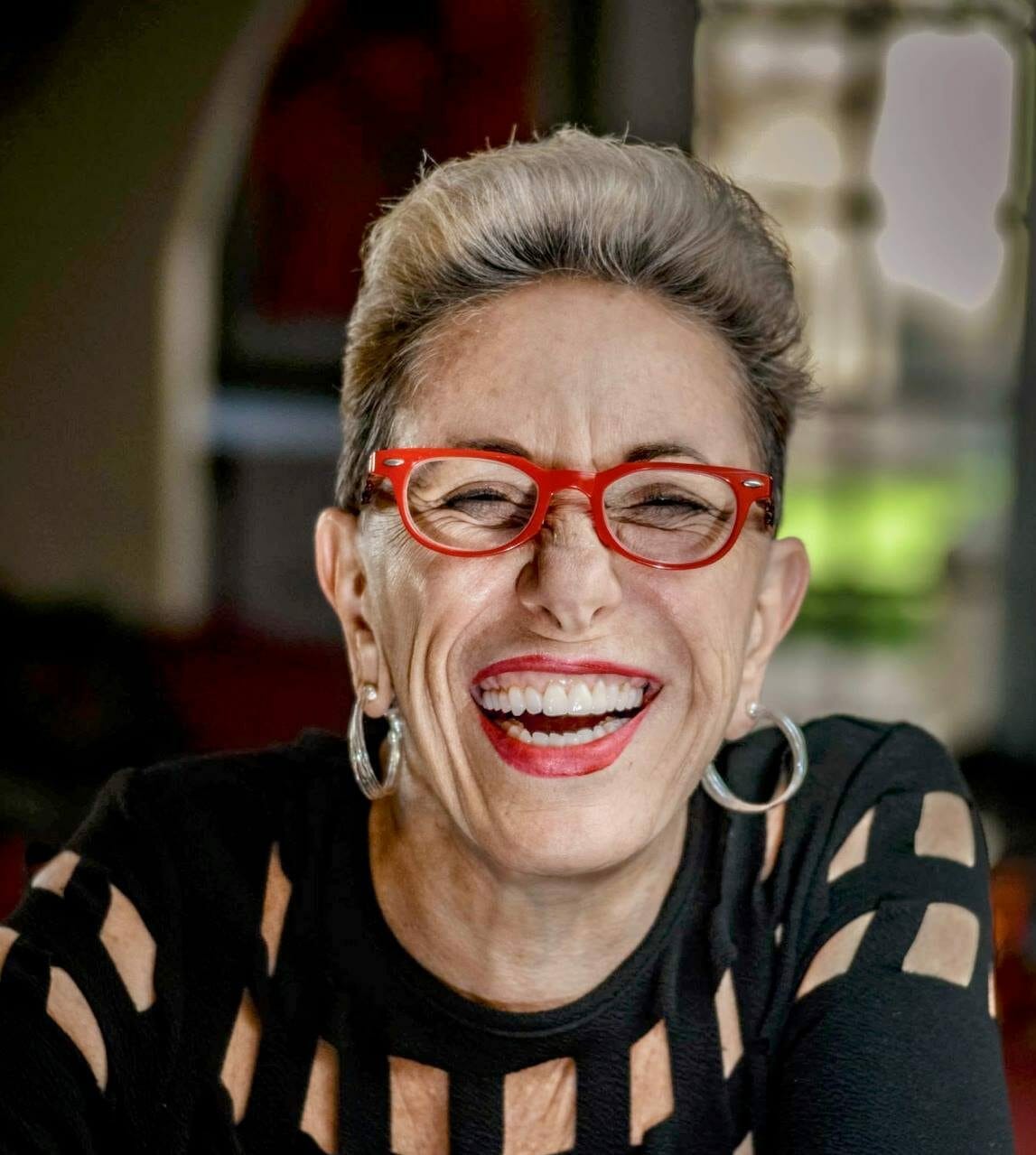 Podcast: Play in new window | Download
In Segment 1 Laurie interviews Dr. Will Tuttle, author of best seller The World Peace Diet which has been called one of the most important books of the 21st century. Dr. Tuttle will make explicit and invisible connections between our culture, our food and the course of our problems between men and women. He also explains the way to transformation of our individual and collective lives. Provocative and challenging ideas!
In Segment 2,Diane Lahoski, a great grandmother joins Laurie for an in depth talk about how it is to be in her 70's and still yearning for the wonderful touch and natural feelings of the body for full on sex and intimate companionship. In their discussion they talk about the challenges for older adults in finding appropriate company and some of the precautions one must take in senior years.