Listen:
Sex and Happiness – Sensuality, Sexuality, Censorship & Empathy in Relationships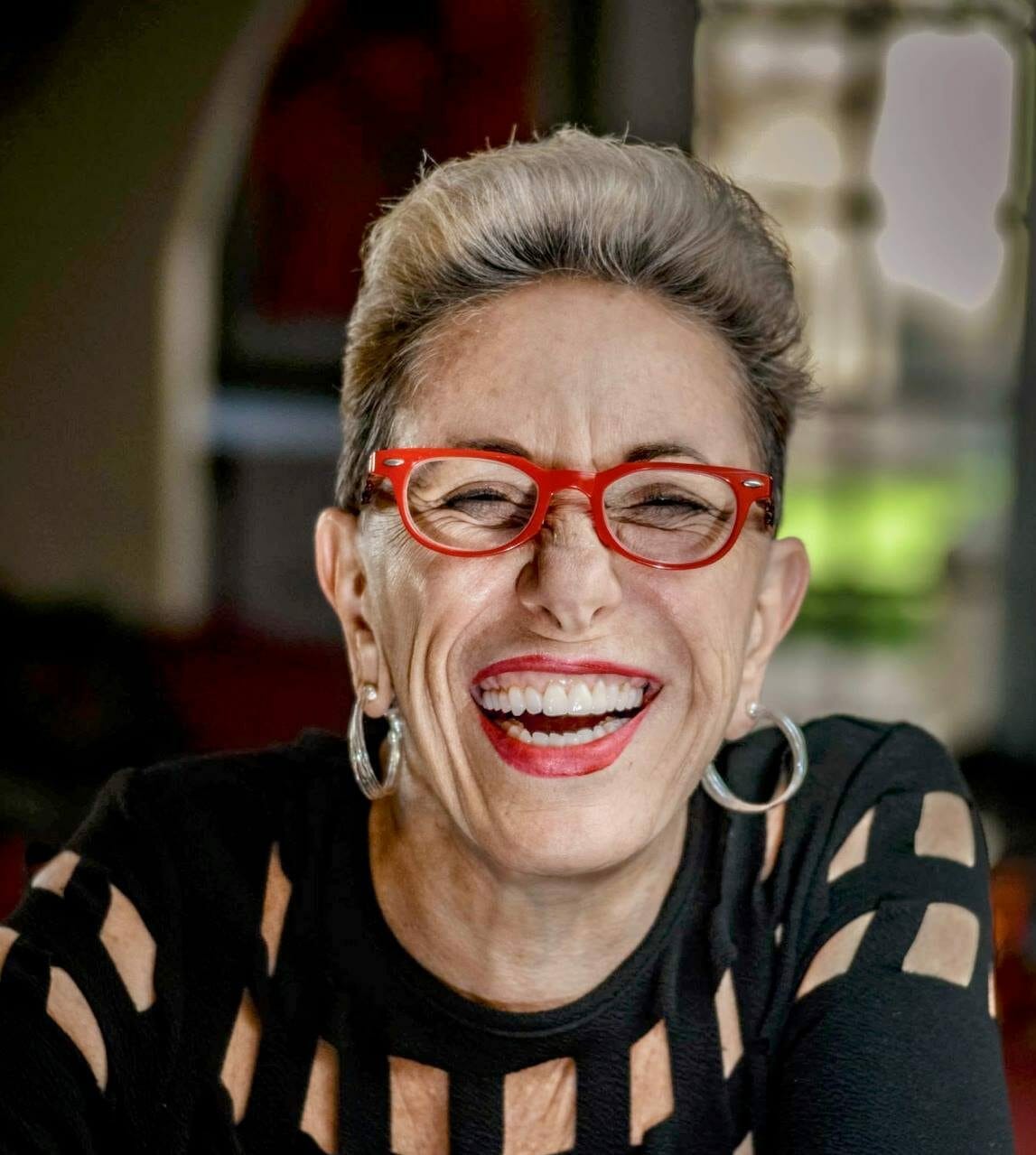 Podcast: Play in new window | Download
In the first segment Laurie welcomes artist, writer, performer Monica Day, founder of The Sensual Life to discuss how essential it is to have sensuality in our lives and the ways she helps people discover personal intimacy and sensuality through movement, writing and poetry reading. Monica also shares about a recent incident or attempted censorship on her work while attempting to get her latest project funded. Critical conversation for each and every personal currently exploring their own sensuality and sexual freedom!
Segment two brings KrisEllen, specialist in couples' libido challenges to the show. KrisEllen discusses the key role of empathy in communication between people in committed relationships who lose their way with each other. She describes how the dynamic often changes for people whether it results from time or with the appearance of an illness and how people can get back on track.