Listen:
Sex and Happiness – Online Dating Tips & The Ultimate Love Affair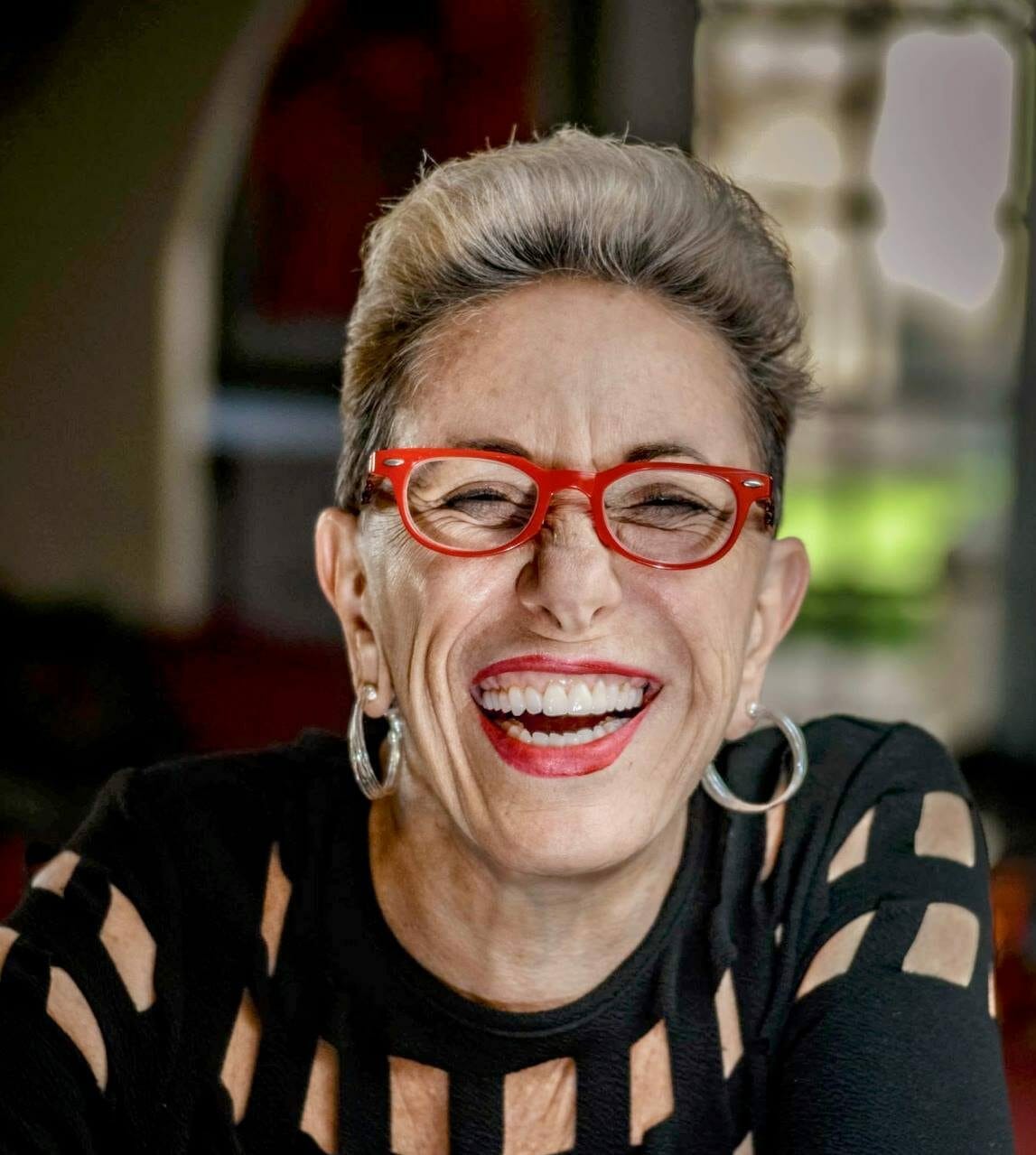 Podcast: Play in new window | Download
Segment 1) Laurie talks with Liz, online dating blogger and coach from WeLoveDates. Liz not only found her true love online, but created and built herself the dream job along the way. She currently help others navigate the world of dating websites with helpful tips and warnings in a daily blog.
Segment 2) Svetlana (Lana) Pritzker, spiritual teacher, author, energy intuitive joins Laurie for a conversation packed with true gems on the mastery of self-love and finding a perfect partner. Lana shares portions of her book Ultimate Love Affair and proves to be wise and helpful beyond any expectation of Laurie's. Lana literally "wows" Laurie and she will "wow" you too!