Listen:
Sex and Happiness – Meeting Your Soul Mate on Sex Personals and More Food Aphrodisiacs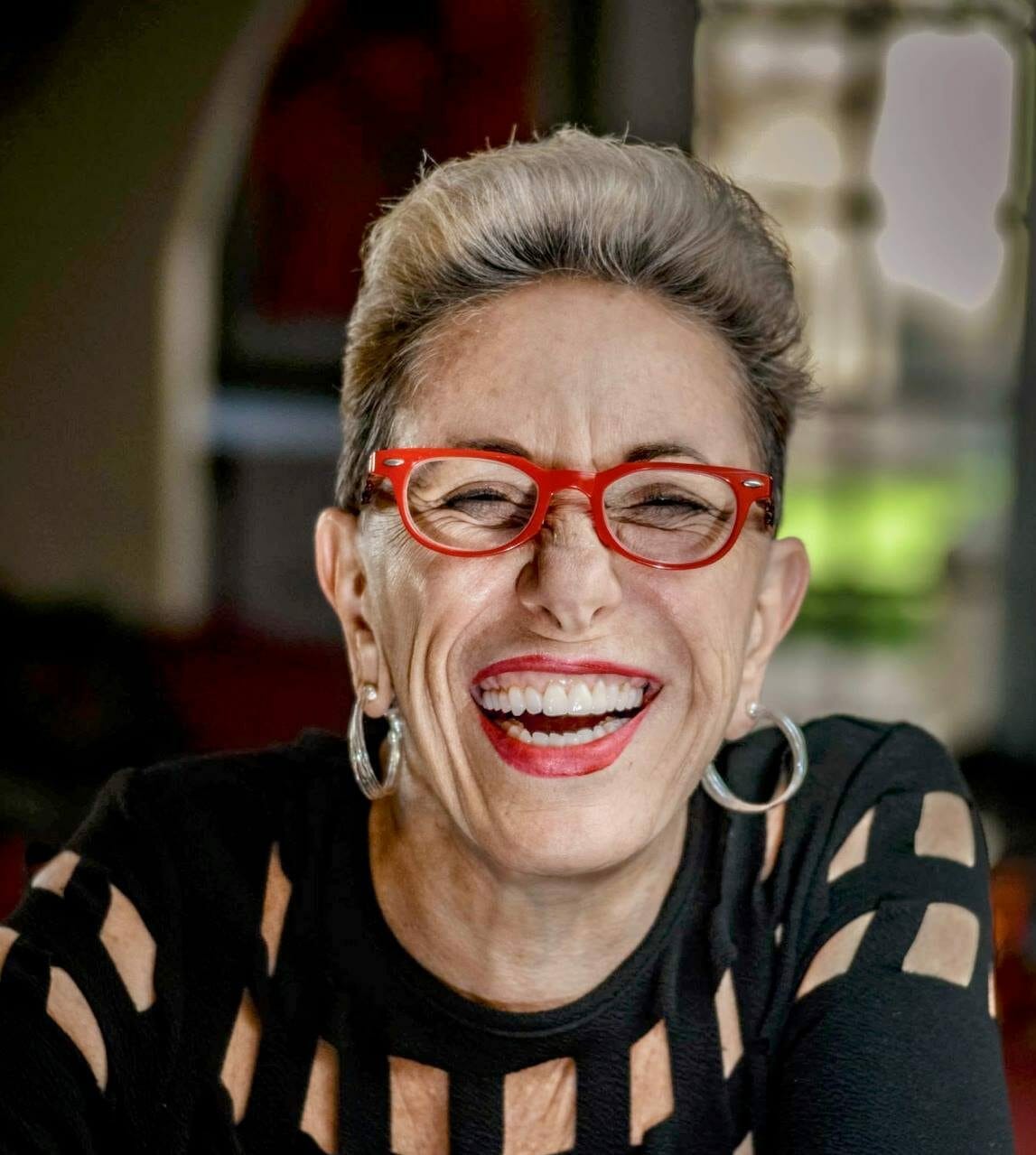 Podcast: Play in new window | Download
In Segment 1, Laurie is stunned by the depth of love and adoration two people, Maria and Gene have for each other after meeting through the sex personal ads wanting nothing more than a sexual encounter! They are stunned too! Surprise! Surprise! This segment is so hot, you don't want to miss it!
In Segment 2 Katharine Clark joins Laurie once again discussing food as an aphrodisiac. Katharine is brilliant, informed and holds our attention as she discusses common foods that stimulate sexual appetite. The subject is even more pertinent given Laurie's most recent best film in "Short Film" category at Erotikos Film Festival. "Beyond Dinner" is all about food and environment as aphrodisiac. Enjoy!