Listen:
Sex and Happiness – Get Physical at Any Age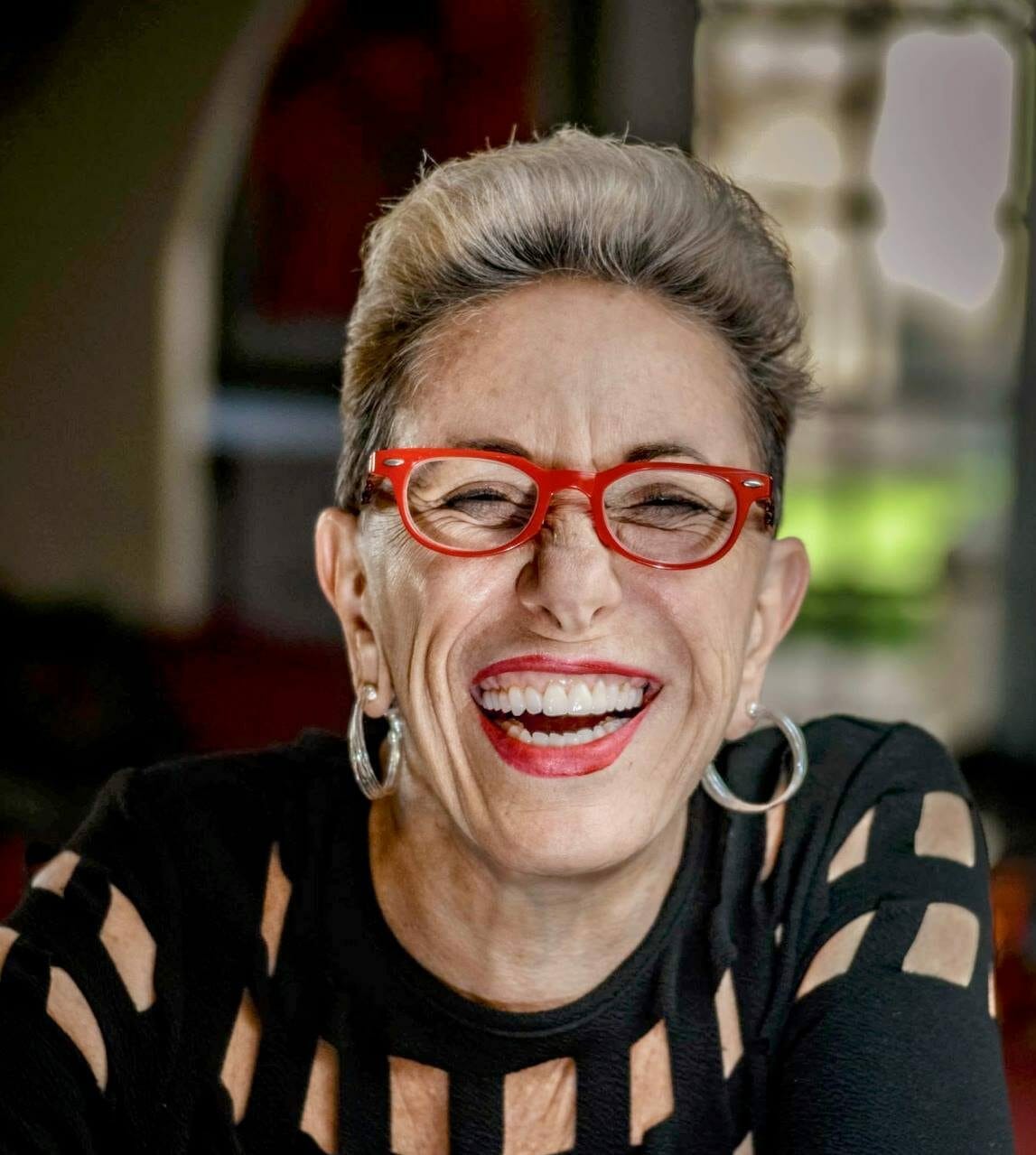 Podcast: Play in new window | Download
Laurie Handlers talks with Ilana Arzt, an amazing coach and personal trainer from Ennerjoy Fitness, Scottsdale, AZ and four 60+ women Ilana trained to compete in their first body sculpting contest. You will be moved and inspired by their stories! These women started working out when they were over 60 years old and they all placed in what was for most of them, their first competition. The women Christi Christiaens (age 62), Isa Parrault (age 60), Sara Goldenberg (age 65) and Christina Iriza (age 70) candidly share their feelings about body image and aging. They discuss braking through feelings of shame and caring about public opinion to reach feelings of agelessness, unlimited possibility and true beauty.
The message for everyone is clear and highly motivational!
Because seeing is believing visit the photos of these dynamite women at Enerjoy Fitness on Facebook. You will be so glad you did!