Listen:
Sex and Happiness – A New Paradigm for Relating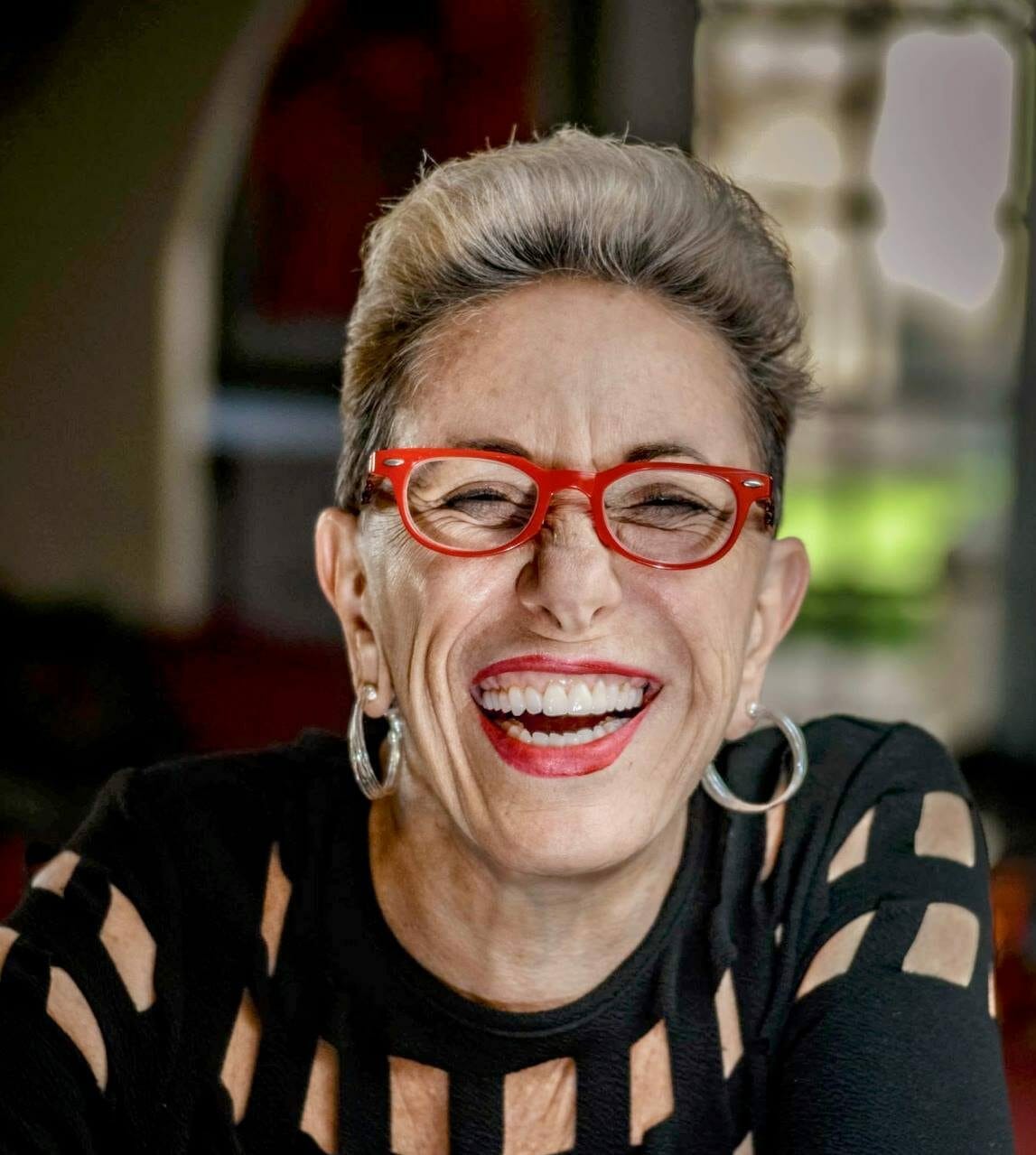 Podcast: Play in new window | Download
Ever realized that you are moving from one relationship disaster to another? Why is this the norm? Laurie is joined by two awake and conscious men, Joe Bardin, independent writer and Art Bejarano, CEO of an Arizona aerospace company, who share a totally different perspective on what's possible in relationships! It's refreshing to get the male perspective on this age old subject, men who know how to take the drama out and put authenticity into relating. You'll discover how to take the love needle out of your arm and get yourself back in the process never to lose yourself again! You won't want to miss a minute of this show!