Listen:
Sex and Happiness – Men's Awakened Sexuality & Nipples After Radical Mastectomy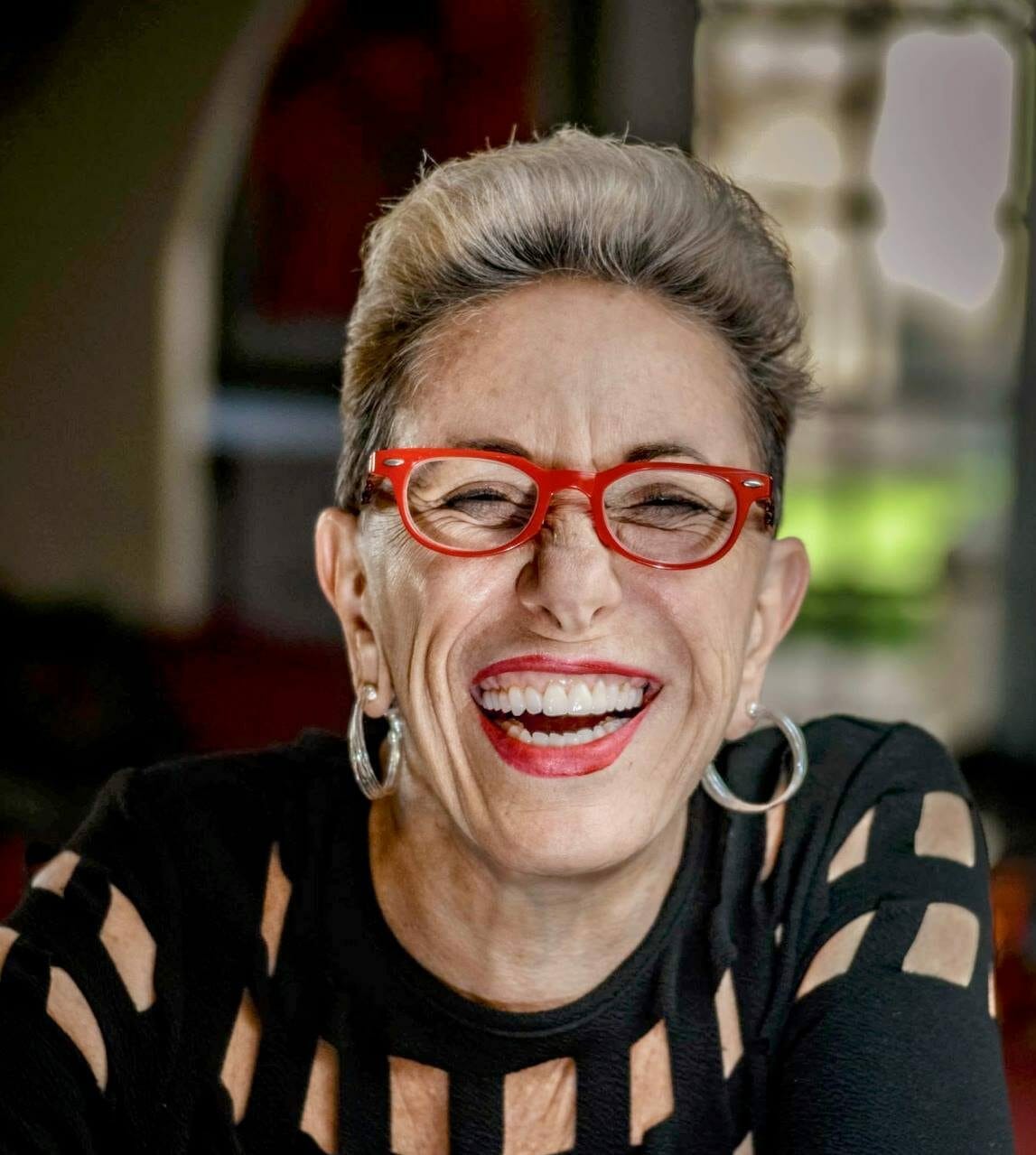 Podcast: Play in new window | Download
In Segment 1, Dr. Mark Pierce returns to the show for a conversation about how men can be overall better lovers. Mark goes into detail about his own sex life with his wife and tells everything that it takes to keep a woman happily involved sexually. He discusses the selfishness of many an uninformed lover and suggests that men open up more to what they could be doing to seduce and please their women on a constant basis keeping things light, fun and spicy! Tip: Communication is key!
In Segment 2, Rachell Hall, founder of Bridging the Gap Foundation, a 501C3 non-profit organization dedicated to women's complete recovery and reconstruction after radical mastectomy joins Laurie to discuss a very overlooked procedure, giving women nipples after the surgery! Rachell, a long time artistic permanent make-up artist discovered her passion for restoring beauty to women's breasts 23 years ago and has been on a mission to help women feel complete and whole after surviving breast cancer ever since. This conversation is a must!