Listen:
Sex and Happiness – Erotic Heritage Museum & Sexual Fantasy Talk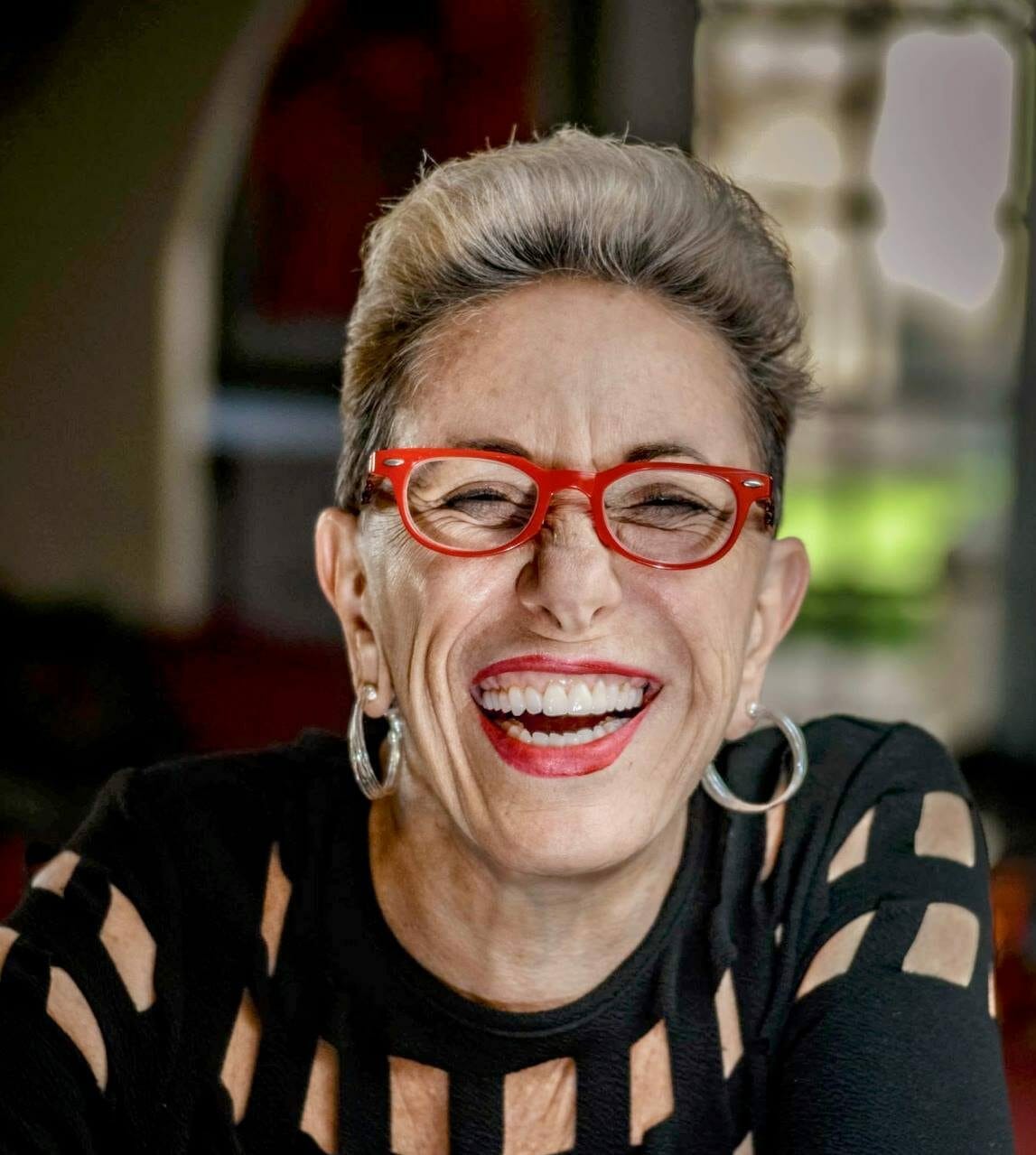 Podcast: Play in new window | Download
In Segment 1, Dorian Gomez, curator of the Erotic Heritage Museum in Las Vegas discusses this fascinating museum including the reason it was established and by whom, the museum's mission, and some of the very exciting exhibits that can be seen there. Laurie's new award winning film Beyond Dinner was inducted into the museum on October 13, 2012 and she shares what caught her attention while visiting. A "must see" for anyone traveling to Vegas!
In Segment 2, Elaine Miles, aka Tantrica Maya joins Laurie to converse about a multi-dimensional model for sexuality counseling. Compassionate Conversation followed by Tantric Bodywork is designed to support individuals as they identify their inner most thoughts and feelings on a wide range of sexual concerns. Together they discuss some really interesting topics that people come with when they seek sex counseling.