Listen:
Sex and Happiness – Sexy Challenges and Erotic Writing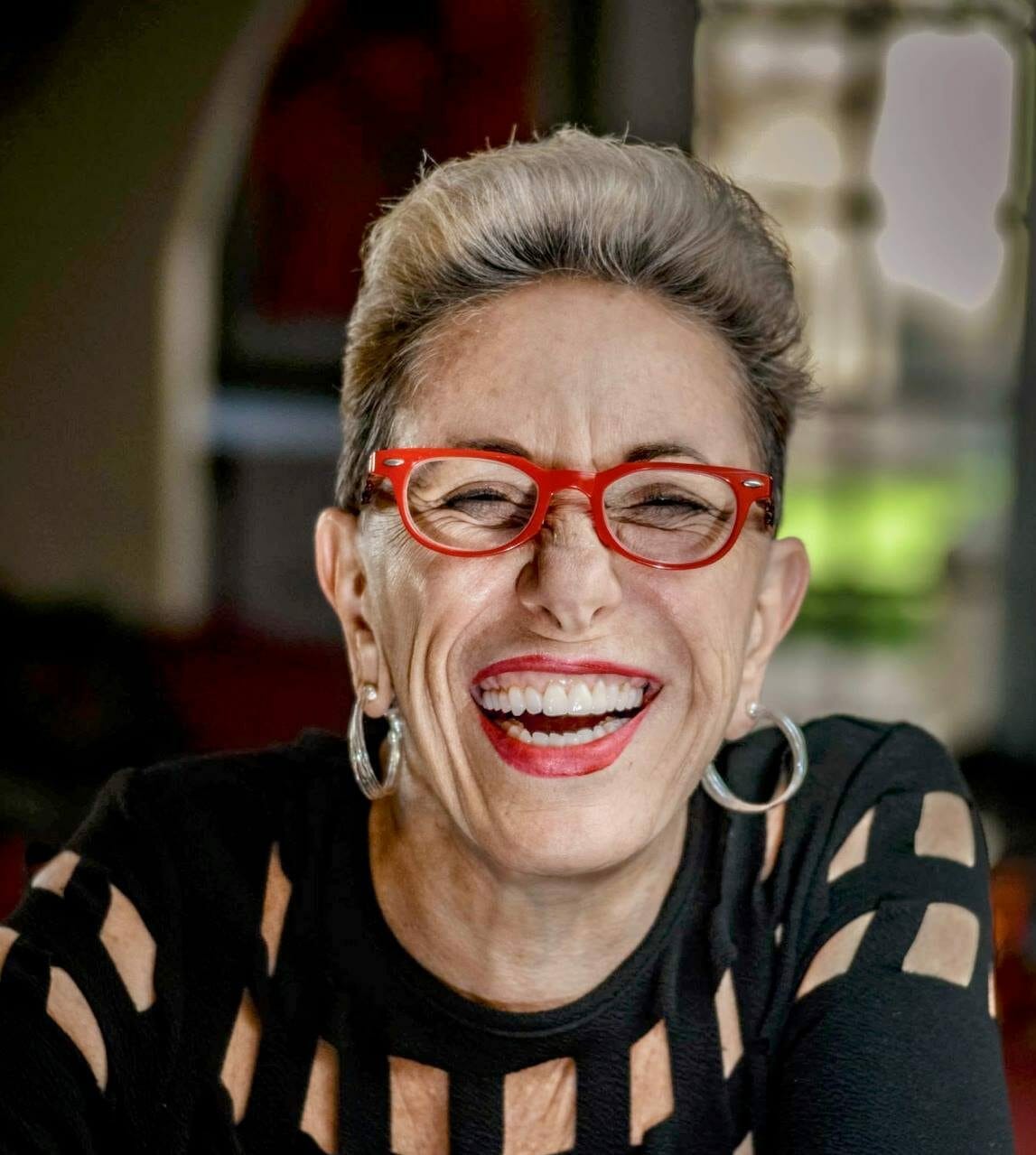 Podcast: Play in new window | Download
Laurie Handlers talks with Janelle Alex, Ph.D., Soul Collaboration Guide and Sacred Sensual Teacher and Rob Alex, M.Sc., Sacred Sensual Teacher about empowering couples through sexy challenges and intimate adventures that people can read or download through podcast versions on the internet. They take some of the guess work out of the process for people looking to spice up their sexual and sensual lives together with their imaginative programs. Fascinating!
In segment 2, Victoria Cannon, author of several erotic romance novels and short stories shares the inspiration for her work and what readers can learn about relationships from reading her material. Examples of her titles are So, So, So Good, Tania and Child of the Fallen Angels.