Listen:
How to Live Cancer Free – An Expert On Dental Toxicity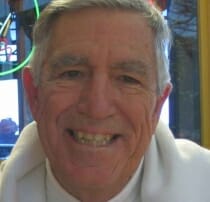 Podcast: Play in new window | Download
Bill Henderson interviews one of the world's experts on dental toxicity. Dr. Levy is a cardiologist, but he has studied root canal teeth and other dental issues for the last 15 years. He has written two books on the subject. In this interview, he explains why he feels root canal-filled teeth and cancer are ALWAYS connected.