Listen:
Ready, Set, Retire – The Entrepreneur's Secret to Creating Wealth: How the Smartest Business Owners Build Their Fortunes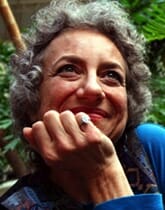 Podcast: Play in new window | Download
The Entrepreneur's Secret To Creating Wealth conveys while it is difficult, it is very important for business owners to think about creating wealth beyond the day-to-day operations of the business. Chris Hurn is the CEO/Cofounder of Mercantile Capital Corporation, a nationwide, commercial lending firm that specializes in providing smarter commercial property financing for business owners and entrepreneurs buying their commercial property. Chris is the author of The Entrepreneur's Secret For Creating Wealth and has become well-known for his advocacy on behalf of small business owners. As a small business owner himself, he has a unique perspective on the commercial lending industry as well as a deep understanding of what it means to be a small business owner in America today.