Listen:
How to Live Cancer Free – Heal Your Cancer With Cellect – Here's How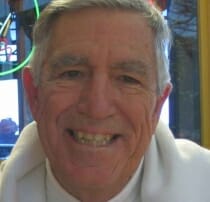 Podcast: Play in new window | Download
Wendy and Kim Sonsini describe their healing experience. Both ladies used Fred Eichhorn's product called Cellect – and no other products – to heal their cancers. Bill Henderson interviews them and they tell you how to follow their lead. In the "Cancer-in-the-News" segment, Bill discusses an interesting experiment using Vitamin A and arsenic to heal leukemia and myeloma. He also tells of the dangers of radiation in any form.