Listen:
How To Live Cancer Free – "Cleansing and the GB-4000"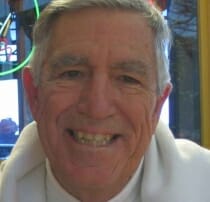 Podcast: Play in new window | Download
Bill Henderson interviews
Ron Strauss, a great healer. In this encore performance, Ron describes
various methods for cleansing and his experience with the GB-4000 Rife
Machine. Bill describes a new service available from the Calgary Centre
for Naturopathic Medicine. They will do a heavy metal analysis for you.
Just look at the http://www.VirtualNaturopath.com website for the details.
In the Cancer-in-the-News segment, Bill discusses various natural methods
for keeping your immune system strong.