Listen:
Ready, Set, Retire – How to Feel Stronger and Live Longer In Retirement, Through Holistic Body-Centered Practices.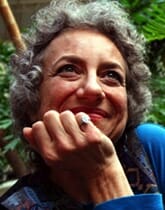 Podcast: Play in new window | Download
Discover how to use holistic, body-centered practices for more energy, clarity, vitality and well being. Tune in as Dr. John Amaral D.C. reveals the secrets to turning your pain to progress without drugs or surgery!
In this interview you will learn:
• How to naturally energize your body without caffeine or stimulants
• How to be proactive, not reactive when it comes to your long-term healthcare
• How to add more life to your years, instead of just trying to add more years to your life
• A simple 3-minute practice to naturally reduce pain, that really works.