Listen:
Conversations Beyond Science and Religion – Soul Grounding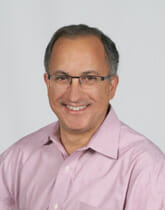 Podcast: Play in new window | Download
Although the concept of spirituality may suggest the angelic pursuit of heavenly truths, we still have a real world — and real lives — to contend with. Spiritual practice is about making these high thoughts and emotions real; to live them. Few people are as effective in bringing these high truths down to earth than this week's guest, Linda Ferguson, author of Staying Grounded in Shifting Sand: Awakening Soul Consciousness for the New Millennium,. Listen in as Philip and Linda talk about how to stay grounded during the journey to higher ground.