Listen:
How to Live Cancer Free – Two Incredible Cancer Survivor Stories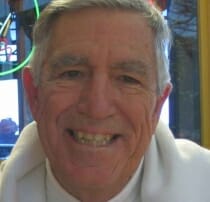 Podcast: Play in new window | Download
Elaine Hullyberger and Elonna McKibben tell Bill Henderson how they healed themselves of Stage IV Cancers using Protocel. You can research this further at http://www.webnd.com, http://www.ElonnaMcKibben.com and http://www.OutsmartYourCancer.com. Know that Protocel (also known as CanCell and Entelev) has healed many terminal Cancer patients. Both these ladies have incredible stories. Elonna McKibben is available for telephone consulting at no charge.