Listen:
Happily Ever After is Just the Beginning – The Downside of Being "In Love"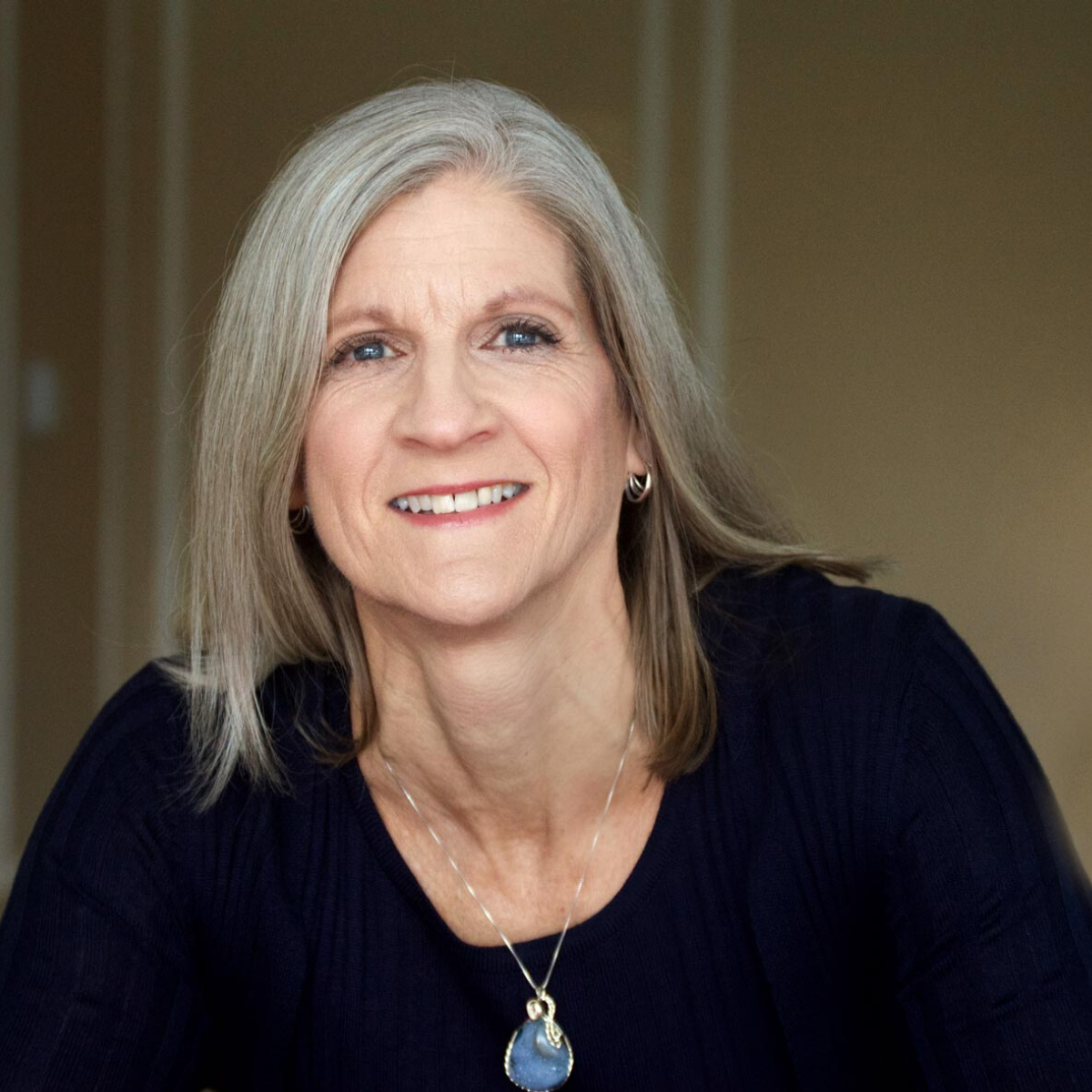 Podcast: Play in new window | Download
You may love being "in love" but developing a deeper, more long lasting love is what is going to keep your marriage happy and healthy. You may think the distress in your marriage is because you've fallen out of love with your partner; that they are no longer the person you married. Before you go looking for someone else to fall in love with, Lesli has five questions you need to answer. Don't miss hearing about a surefire way to jump start your marriage with Intimacy Retreats. If you want help with your marriage questions, let Lesli know. You can also reach her on Skype and @LesliDoares.