Listen:
Happily Ever After is Just the Beginning! – Help! My Marriage May Be In Trouble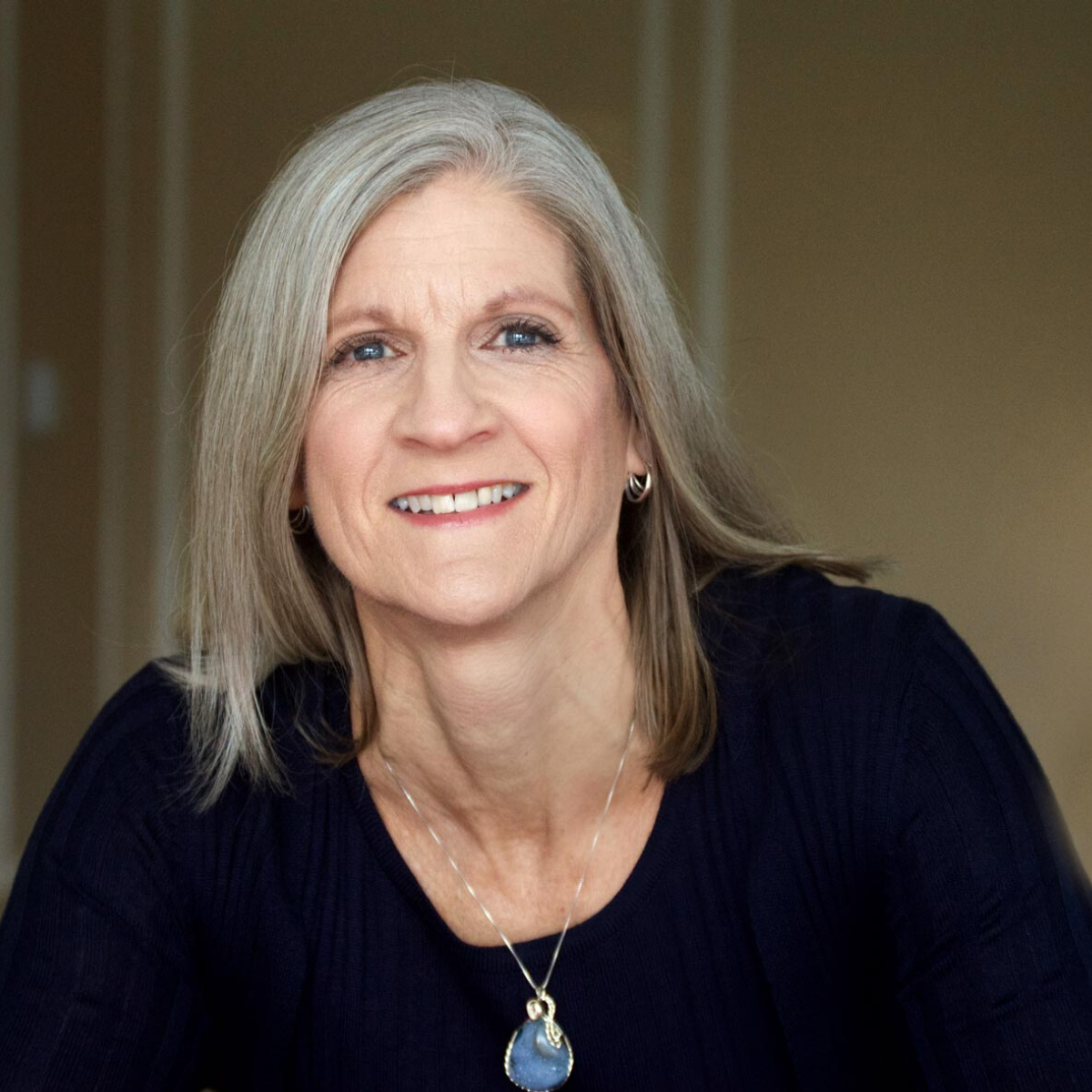 Podcast: Play in new window | Download
Often when someone is unhappy in their marriage they think there are only two options: stay in a poor relationship or get out. What they don't realize is that there is a third way—make it better. Unfortunately, finding help can be really scary as many couples don't know where to go or what to expect. As a result, they often cross their fingers (or close their eyes) and hope. Dr. William Doherty, professor and Director of the Marriage and Family Therapy department at the University of Minnesota, author of the book Take Back Your Marriage, and co-founder of The Doherty Relationship Institute, shares his experience with Lesli on what couples can do to get their marriages back on track and take divorce off the table. Leave your comments or share your experiences with Lesli and @LesliDoares.