Listen:
Happily Ever After is Just the Beginning! – The Truth About Love and Relationships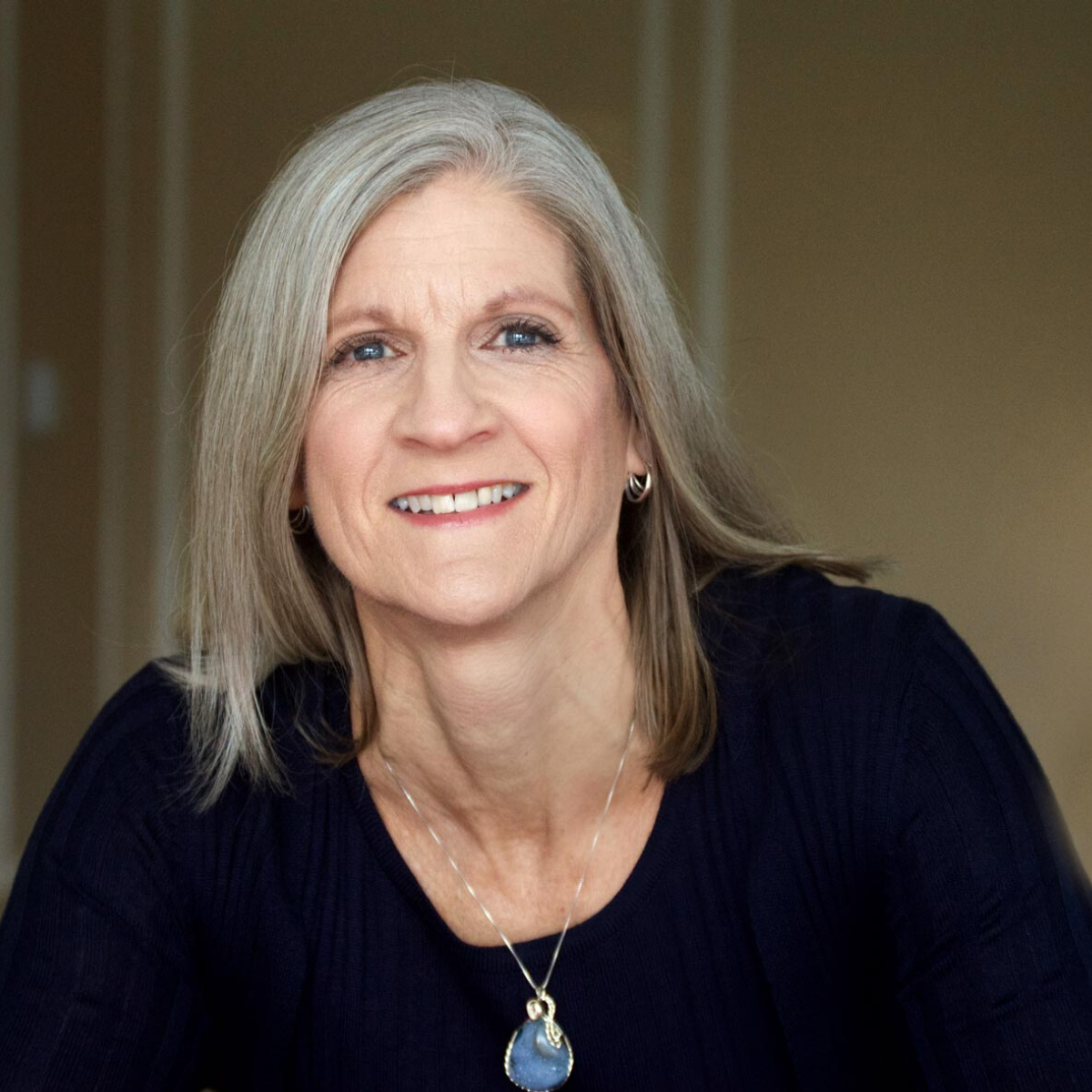 Podcast: Play in new window | Download
Do you believe relationships are natural? Do you believe that love is all you need to have a great relationship? Do you believe that if there are any challenges, the problem is the relationship itself and you made a mistake? The fact is it easy to fall in love. It is a bit more challenging to build a relationship based on lasting love.  But if you're going to move past the easy beginning and create a thriving, truly loving relationship, you're going to have to learn the basics. Anthony Santen, marriage counselor, life coach, and author of The Path Within joins the show to share what you need to know to have the happy relationship you truly desire. If you want more information, contact Lesli, follow her on Facebook or @LesliDoares.