Listen:
Inside the Writer's Cafe with Cheryl Nason – HISTORY AND CHILDREN'S STORIES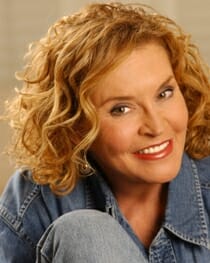 Podcast: Play in new window | Download
KING CHARLES OF NEW YORK CITY by Gary Neidhardt and CHILDREN'S STORIES by Mehjabeen Taj Arzani
________________________________________
More than seventy years before the Betty Ford Clinic opened in 1982, Charles Towns opened a treatment center, Towns Hospital, in one of the wealthiest neighborhoods in the United States, on Central Park in Manhattan. Celebrities of the like W. C. Fields, Lillian Russell, and John Barrymore occasionally required the services that Towns Hospital provided. Charles Towns claimed he had perfected the worlds only known opium cure after having been sent to China as a United States drug treatment ambassador. Upon his return, he gave his secret remedy away and had it published in the Journal of the American Medical Association. How can it be that this most persuasive and influential personality of the 1910s is almost entirely forgotten today? 
In late 1934, Bill Wilson had an experience while a patient at Towns Hospital, which led to him to become a co-founder of Alcoholics Anonymous and author of the book that shared that name. Without the support of the powerful Charles Barnes Towns, the struggling fellowship of AA in the late thirties may not have been successful. A fascinating, previously untold story can now be revealed.
________________________________________
The stories were originally written in Urdu and are translated into English. Young readers will learn new things about the Pakistani culture in an interesting way. A child's innocence and mischievousness is the same all around the globe.  The five stories in the book, use universal themes as their base, and are written to help all children recognize the difference between right and wrong, as well as useful and useless things.