Listen:
Inside the Writer's Cafe with Cheryl Nason – Graphic Sexual Violence and Organized Crime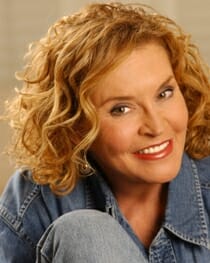 Podcast: Play in new window | Download
'Bullard: Suspicious FINN' is a sequel of the novel, To Whom It May Concern: The Night Walker and is filled with bouts of love, lust, deceit, revenge, psycho-sexual behavior, voyeurism and intrigue.  F.I.N.N. gets revenge for the gruesome deaths of his parents by luring the murderers, three businessmen, into a trap and they suffer a horrible death at his hands. Suspicions about F.I.N.N.'s actions, the shocking death of a neighbor as well as the three businessmen who have mysteriously gone missing, weigh heavily in Conservation Heights and the surrounding neighborhood of Riverdale Place. There has been much talk about these events with direct links to the Night Walker. F.I.N.N.'s real name, 'Bullard', is now revealed. He finds himself falling in love with an old schoolmate, who he sees as 'the love of his life'. Find out if the suspicions about FINN are true and if so, what are the protective services doing to alleviate this?
________________________________________
The book describes the development of the Cleveland syndicate, which eventually became the prototype of the Mafia in America. Dr. David Trucker relates the involvement of his father and his uncle in the process, and eventually himself in this tell-all book that gives an insider's perspective to this secret side of American society.