Listen:
Sex and Happiness – My Sexual Awakening at 70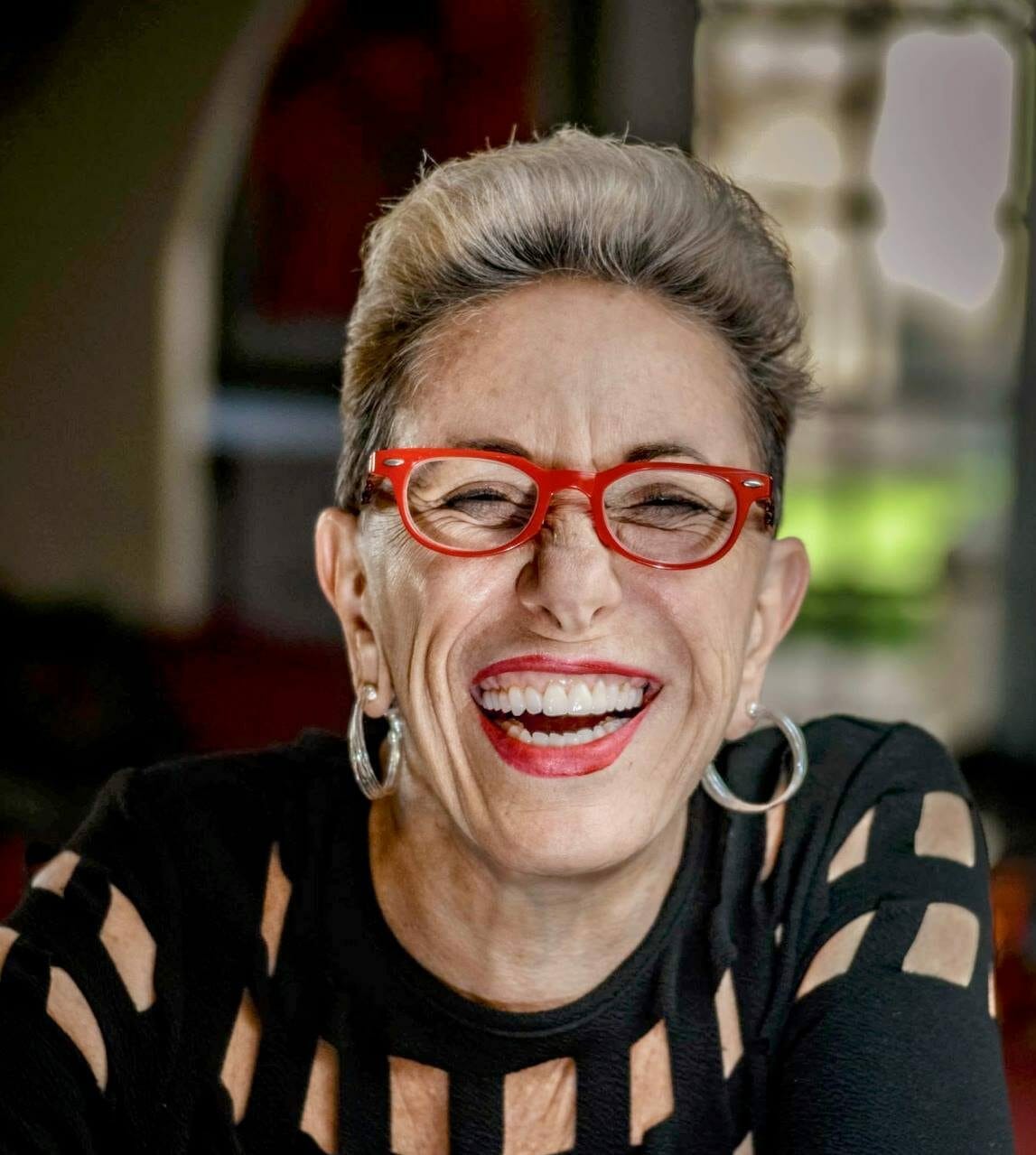 Podcast: Play in new window | Download
Lynn Brown Rosenberg, author of My Sexual Awakening at 70 appears on this episode with Laurie and tells it all! This brave and courageous woman shares the details of how after a decade of no sex, she chooses to do something about it only to discover that sex is great and she never knew how great it was even in her marriage. Lynn describes how she awakens all her senses through a process of challenging herself to remove her own boundaries, fear and other emotions attached to the messages she received growing up. What a victory!