Listen:
Happily Ever After is Just the Beginning! – Will Same-Sex Marriage Destroy Traditional Marriage or Save It?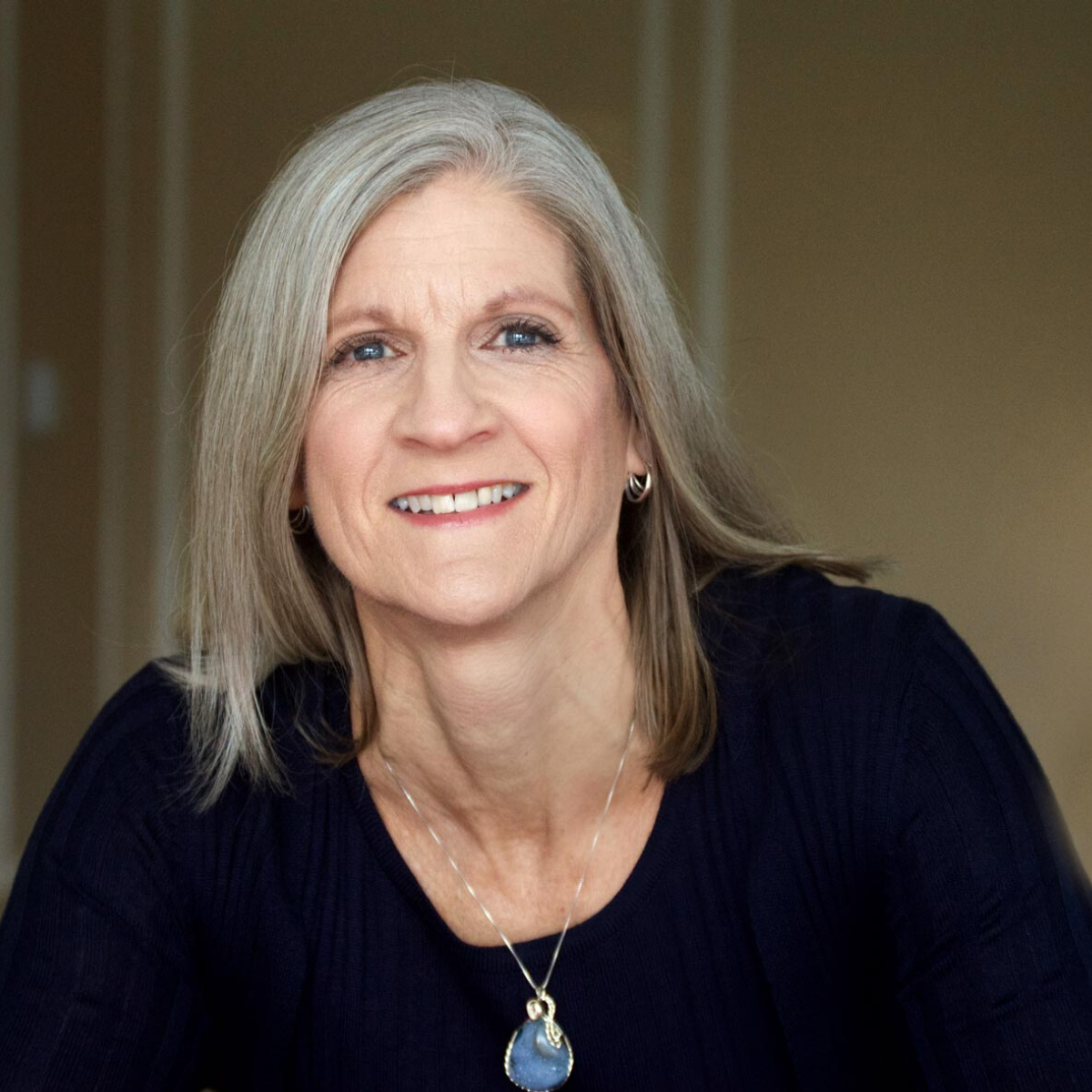 Podcast: Play in new window | Download
The historic Supreme Court decision to expand marriage to same-sex couples is generating some much needed discussion about what marriage is and what it isn't in today's society. Marriage is not a commitment to be entered into lightly and that is what makes the fight for marriage equality so important. The drive to connect is universal and there is much that straight couples can learn about the value of marriage from this fight. Chris Maxwell Rose, co-founder of Pleasure Mechanics, explores the possibilities with Lesli on today's show.  Share your thoughts and comments as well as the show on Facebook and Twitter.