Listen:
Happily Ever After Is Just the Beginning! – Can Infidelity Ever Be Good for Your Marriage?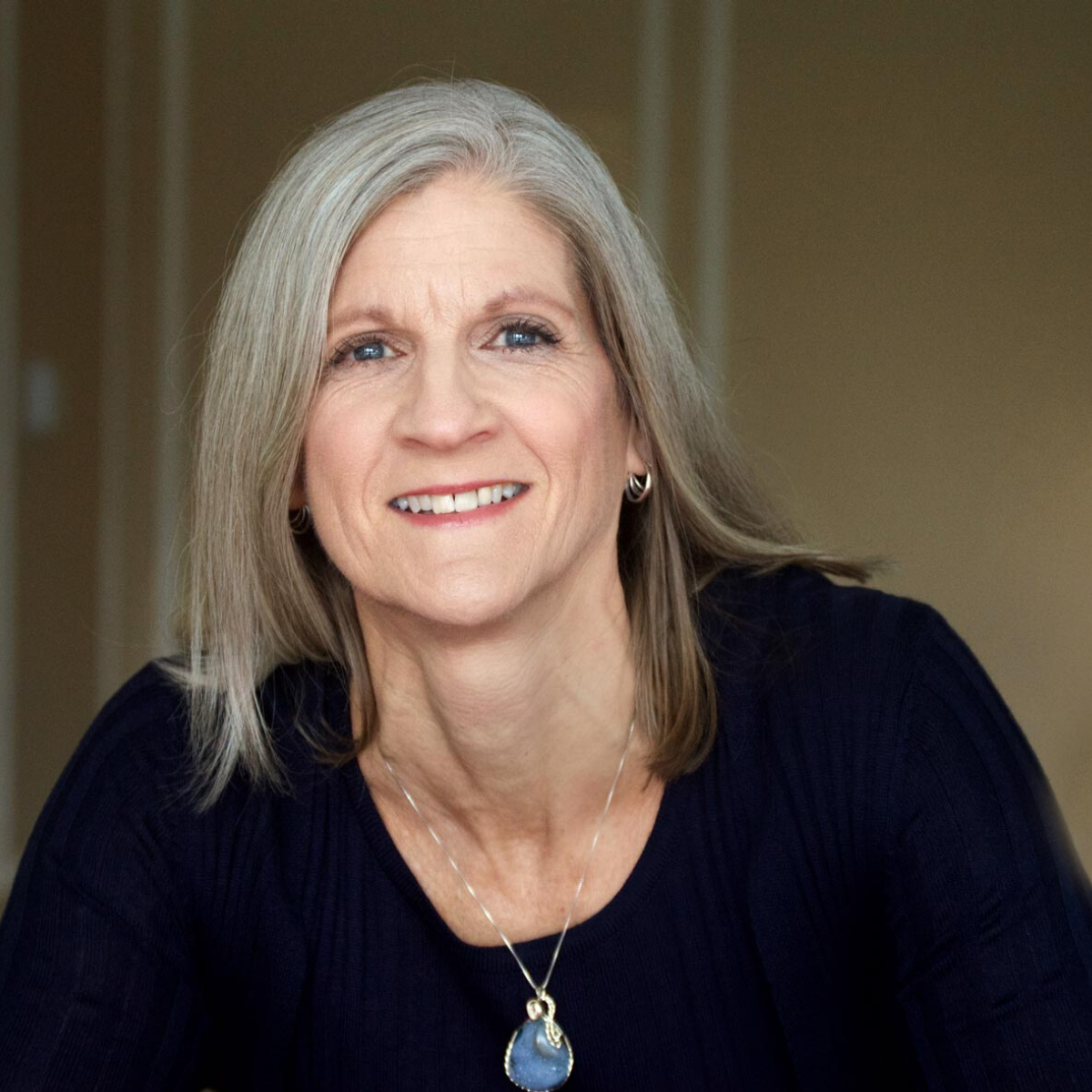 Podcast: Play in new window | Download
What do you believe about infidelity? Do you think it is possible to affair-proof your marriage? Unfortunately, 70% of millennials who want to get married believe that cheating is inevitable. In addition, it is often viewed as the one thing that will end a marriage. But what if infidelity didn't have to be the end? Dr. Scott Haltzman, psychiatrist and author of The Secrets of Surviving Infidelity, talks about how an affair doesn't have to mean the end. He discusses the real possibility that your marriage can not only survive an affair but can actually be better for it. Leave your comments and suggestions with Lesli and share the show on Facebook and Twitter.