Listen:
Happily Ever After Is Just The Beginning – Friends Getting Divorced? Your Marriage is Now at Risk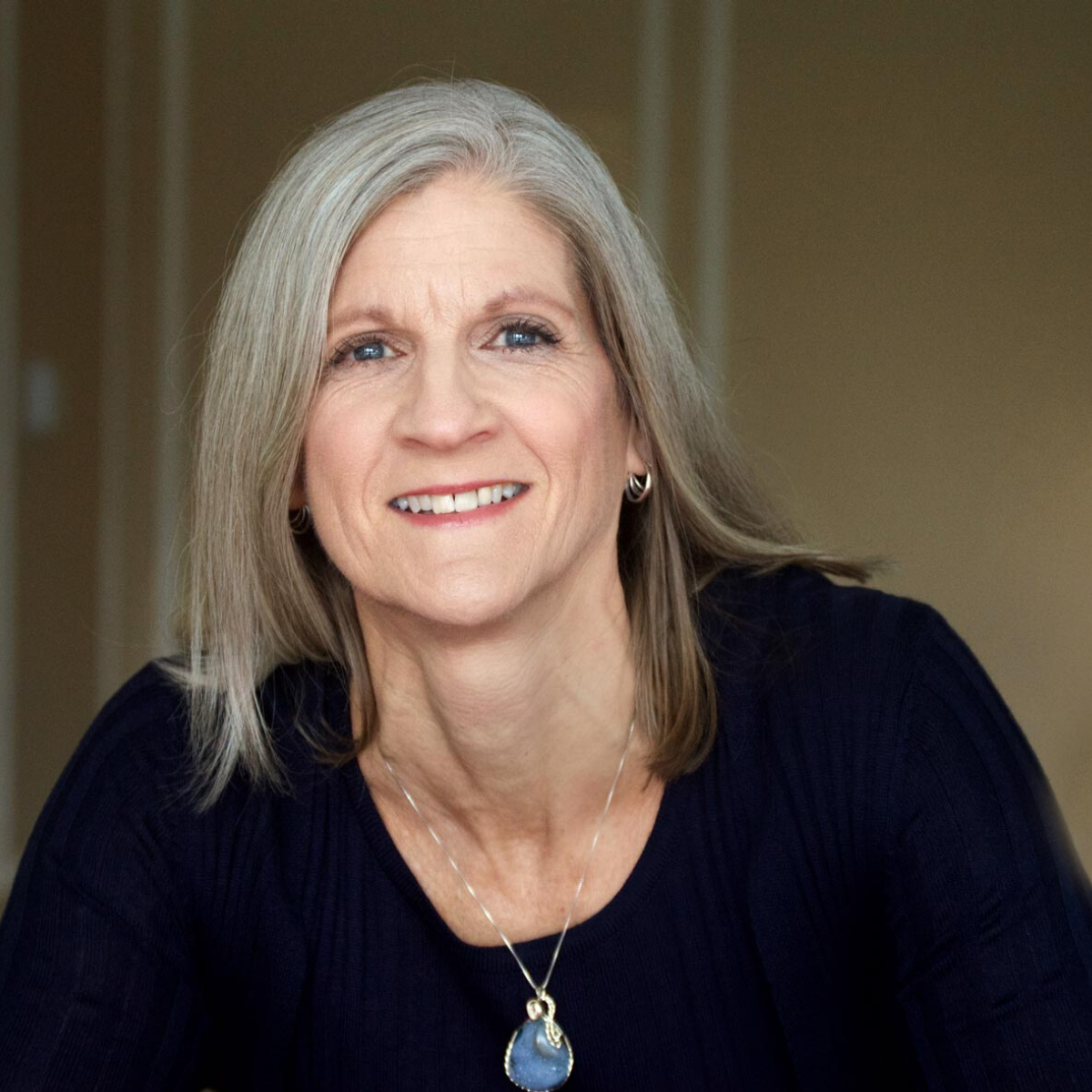 Podcast: Play in new window | Download
Hard as it may seem to believe, divorce can be contagious. If those closest to you are getting divorced, it can impact how you view your marriage. Maybe you see some of the same challenges in your marriage and you might start to wonder if you will be headed down the same path. But this doesn't have to be a given because the reverse is also true. Being around successfully married couples can actually help protect your marriage from divorce. Divorce doesn't just impact the two people in the marriage and having a positive support system can make all the difference. Dr. William Doherty, professor of Marriage and Family Therapy at the University of Minnesota, talks about a new effort to provide community support for your marriage—Marital First Responders. Leave your comments and suggestions for the show with Lesli and share it on Facebook and Twitter.