Listen:
Happily Ever After Is Just The Beginning – What's Your Biggest Question About Marriage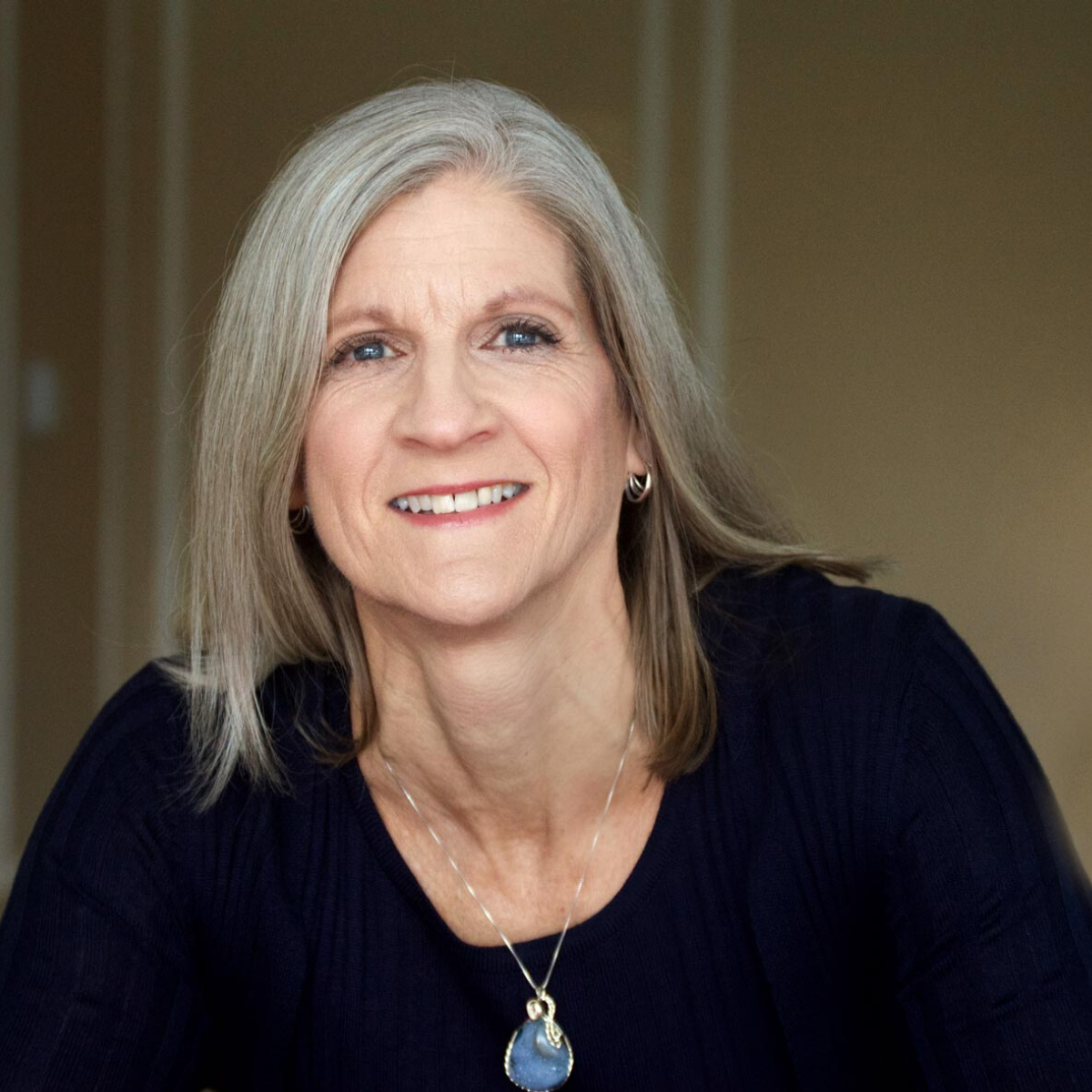 Podcast: Play in new window | Download
If you're like most people, you didn't really know what you were getting into when you said, "I do." You were in love and it was the step you wanted to take in your relationship. What else did you need to know? You probably have an answer to that today and it's a big question. What most of us don't know about marriage is huge and it leads to unhappiness and divorce. Gerald Rogers, transformational leader, speaker, coach, and the author of The Marriage Advice I Wish I Would Have Known: What Divorce Taught Me About Love and Life joins Lesli in a discussion about how to get marriage right the first time. Share the show with your friends on Facebook, Twitter, and Clammr.