Listen:
Happily Ever After Is Just The Beginning – Honey, We Don't Need to Talk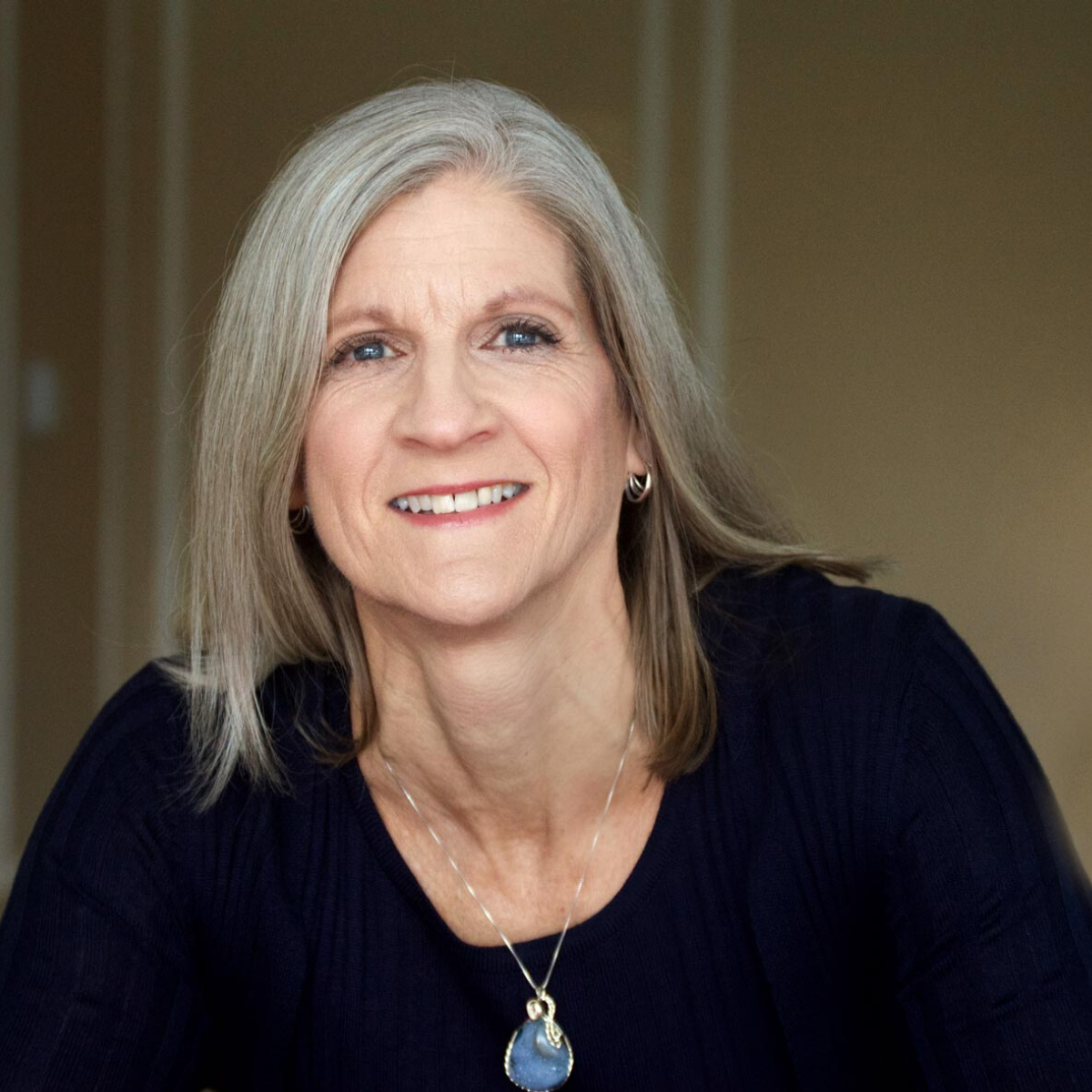 Podcast: Play in new window | Download
There's a saying that doing the same thing over and over again and expecting a different result is one definition of insanity. But that's what many people do when they are having difficulty in their marriages. They talk more. They complain more. They fight more. They blame more. You get the drill. But, what if the answer to having a better marriage is to do less. Well, actually, to do something different. That's exactly what Certified Professional Life Coach, Steve Horsmon, recommends you do. So get ready for some counter-intuitive relationship advice.
Send your comments and suggestions to Lesli or contact her to take advantage of her free, no-obligation marriage breakthrough session.